Thanks for getting involved. We're glad to have you!
Donate to the cause!
Get our swag: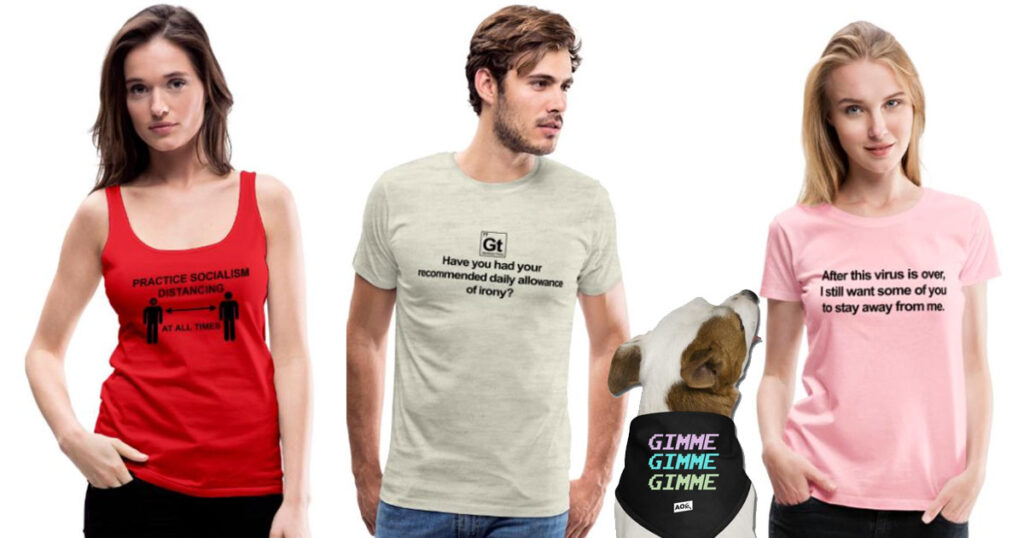 Other ways you can support the cause:
You can submit an article or idea or you can help us by buying your Amazon goods through out affiliate link:
Or buy our book for your 100 closest friends!