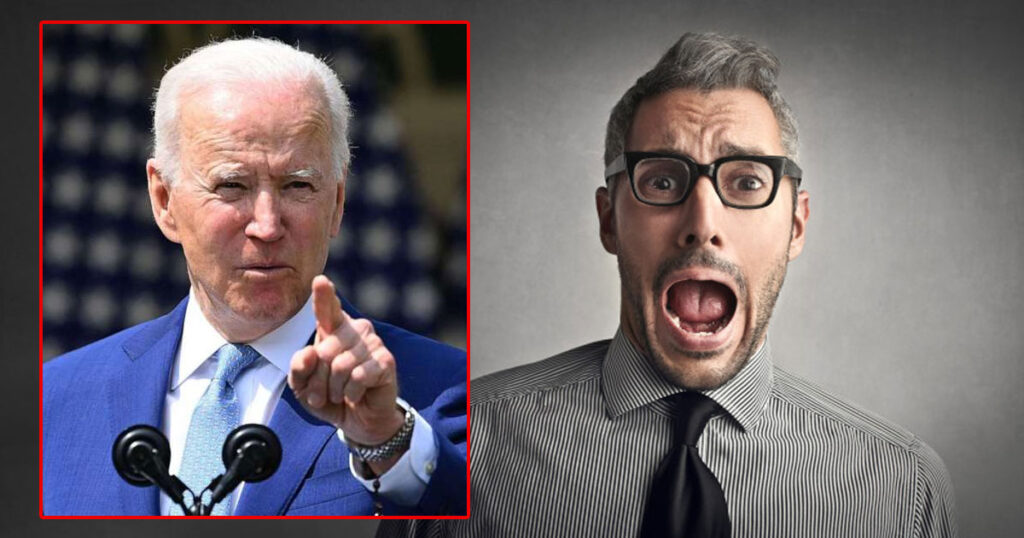 WASHINGTON, DC—President *Joe Biden announced major steps to address sexual assault today, using the executive authority to write laws.
Biden announced six actions, including asking the Department of Health and Human Services to castrate every male in the United States and regulate so called "ghost penises"—Those penises that people are born with and don't have serial numbers.
"Sexual assault in this country is an epidemic," Biden said in remarks delivered in the White House Rose Garden before an audience of #metoo advocates and Democratic lawmakers who have pushed for sexual assault legislation on Capitol Hill. "And nobody knows it more than me," he said just before sniffing several underage girls.
The laws will take effect next month and require males of all ages to register and then cut off their penises. Undocumented immigrants and transwomen will be exempt from the policy.
"Hell yes, we're going to take your balls!" Beto O'Rourke interjected after no one asked him.
"I asked the attorney general and his team to identify for me immediate concrete actions I could take now without having to go through the Congress, because that's how the democratic process is supposed to work!" Biden said.