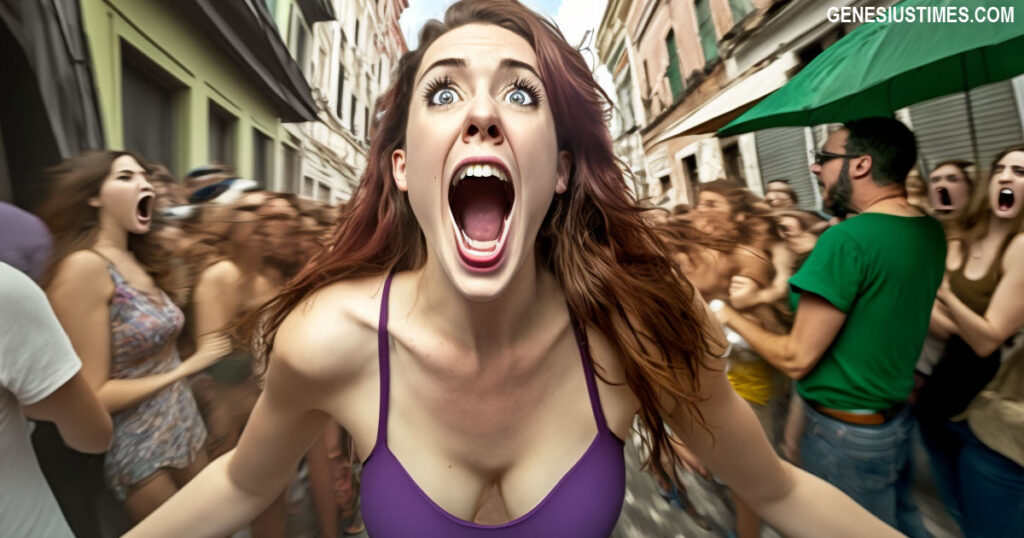 The biggest party of the year has been called off due to a shortage of the most essential item: beads. That's right, Mardi Gras, the annual celebration of excess and debauchery, will not be taking place this year.
Officials blame supply chain issues and the burning down of several bead factories in China.
Organizers had hoped to salvage the event by finding an alternative to the traditional plastic beads, but every option they considered fell short. They tried using candy necklaces, but those were quickly devoured by revelers. They even considered substituting beads with colorful rubber bands, but that idea was quickly dismissed due to safety concerns.
The lack of beads has sent shockwaves through the city of New Orleans, which relies on the annual celebration for tourism revenue. "This is a disaster," said Mayor LaToya Cantrell. "We were counting on Mardi Gras to boost our economy, and now we have nothing."
"I was planning on being a total ho and exposing myself to lusty onlookers, but I have standards. I require at least some cheap plastic beads made in China in exchange for my dignity!" one woman from New Jersey said.
The bead shortage has led to widespread panic and chaos as businesses and residents try to stock up on the few remaining beads, collecting them from trees and gutters. Many have resorted to hoarding beads, leading to fights and brawls in the streets.
The situation has also taken a toll on local artists who make a living creating elaborate bead art installations for the festival. "This is a huge blow to our community," said bead artist Marcella Robinson. "We've been working all year on these installations, and now they'll never be seen."
In response to the crisis, the government has declared a state of emergency and is calling for a nationwide bead donation drive. They are also urging the public to conserve their existing beads and not to waste them on frivolous activities like throwing them at strangers.
So, it looks like the party's over for Mardi Gras this year. The only question now is, what will happen to all those empty Bourbon Street bars and restaurants that were counting on the festival for their livelihood? It seems the bead shortage has turned into a disaster for everyone involved.