BREAKING: Rob Reiner hospitalized with acute TDS after Trump taxes show nothing amiss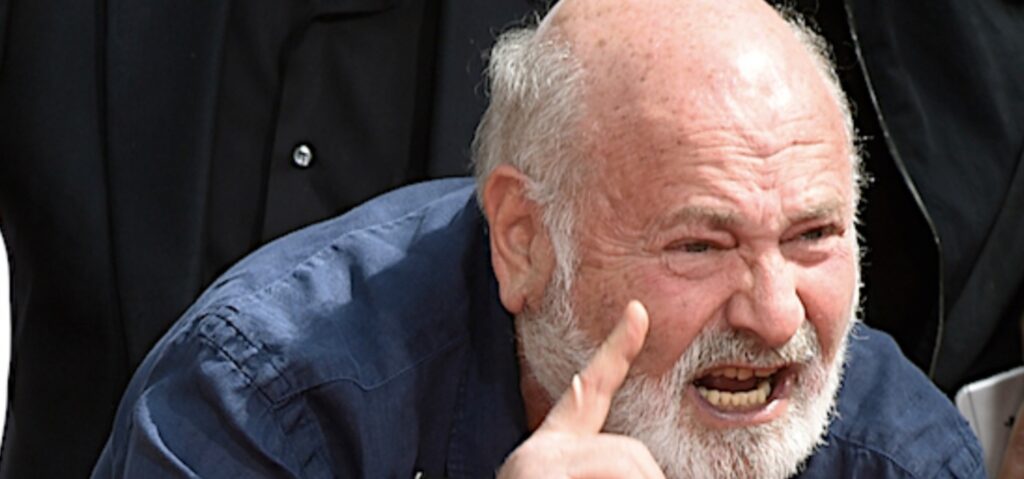 NEW YORK–Vocal leftist Rob Reiner was hospitalized yesterday with acute Trump derangement syndrome after the House Ways and Means Committee released Former President Donald Trump's tax returns but showed nothing amiss.
Six years of Donald Trump's federal tax returns released on Friday show huge losses that helped limit his tax bill, among other revelations, but nothing illegal.
A spokesman for the hospital said that Reiner was in critical but stable condition and that he was also on suicide watch, which is a known complication with TDS.
Sources say that Reiner keeps yelling, "We finally got him!" while punching himself in the face.
Genesius Times have set up a crowdfund for Reiner's medical expenses, to which you can donate to below:

About Author