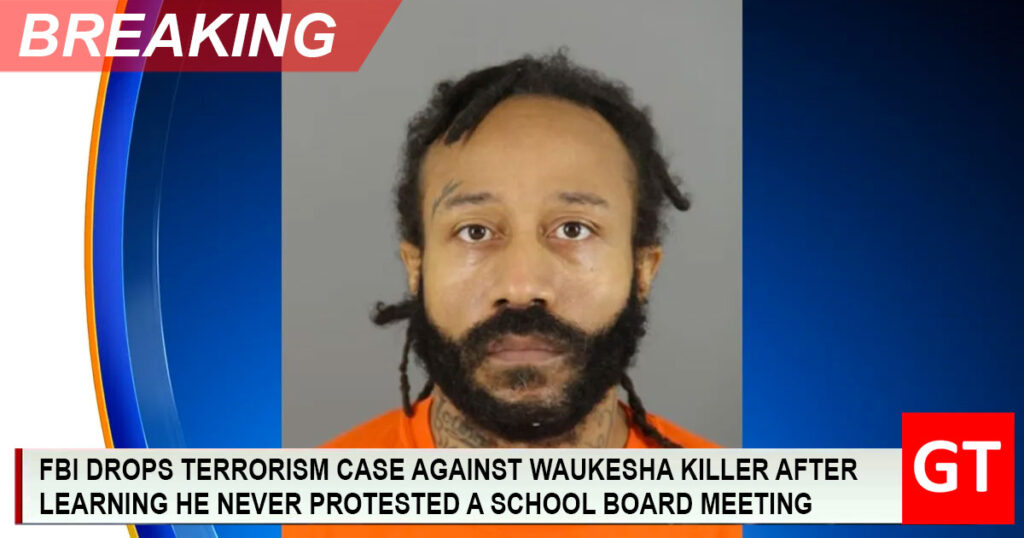 WASHINGTON, DC—The Federal Bureau of Investigation (FBI) has dropped its domestic terrorism case against the Waukesha Christmas parade killer after learning that the alleged perpetrator never protested at a school board meeting.
"Why would we need to investigate the man? Sure, he killed a few innocent people at a Christmas parade but has he ever done anything really bad like question a mask mandate or Critical Race Theory at his local school board? No, so he's no terrorist," FBI Director Christopher Wray said in a press conference defending the move.
The FBI has recently focused its entire domestic terrorism division away from plotting kidnapping attempts of Democratic governors to fighting the soccer mom scourge that is ravaging the country.
"We only spend our resources investigating real terrorism, like when Julie Mamabare though she could just waltz into a school board meeting and demand they take gay porn out of her kids' school. That's just unbelievable. Parents are the real terrorists!" Wray said.
Wray added that it appears Brooks is exactly the type of person the FBI wants to see on the streets.
"He appears to be a model citizen. Brooks is an anti-Trump musician, an entrepreneur, a child trafficker. Really, we should be giving him a medal or something, not locking him up," Wray said.