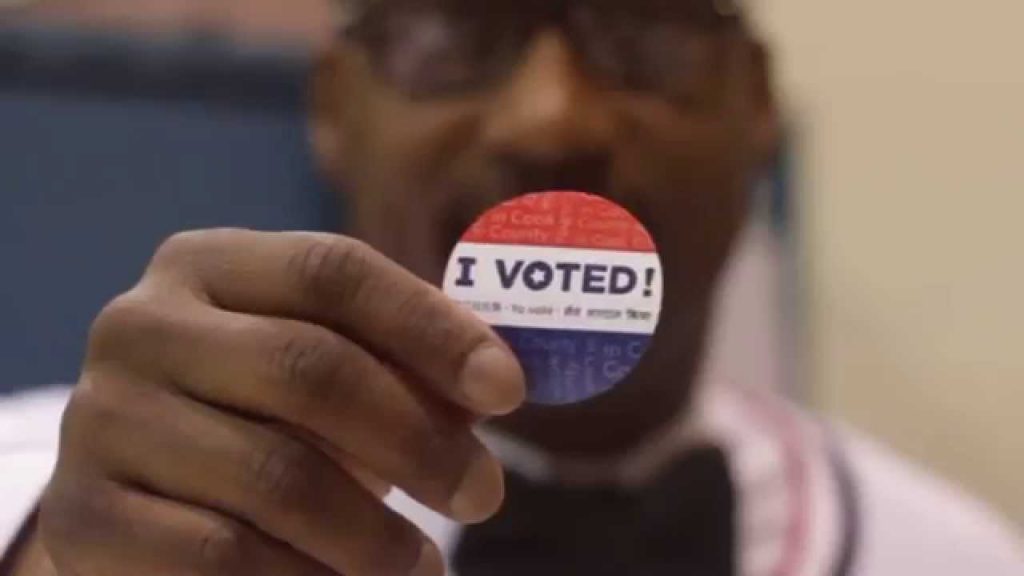 Disenfranchisement of voters has been a controversial topic since Jim Crow—that bastard—tried to keep people from voting in the South.
Now, people are dealing with a new type of disenfranchisement. The Virginia state Registrar has admitted that votes are not counted from people until they post a picture of their "I voted" sticker on some social media platform.
The new policy slipped into the voter requirements some time last year and is said to encourage ostentatious virtue signalling.
"Voting is a private matter," Registrar Susan Dixon said, "but the fact that you did vote is not private. You need to broadcast that fact across all social media."
Some voters don't like the new policy.
John Ford explained, "I'm not much of a social media guy. I think Instagram is for degenerates and Facebook is just a cesspool of ideological poop bubbles."
One so-called voter claimed that they ran out of stickers so she was immediately disenfranchised. "My vote doesn't count—not because I'm black or transgender but because they ran out of stickers and that's just wrong!"