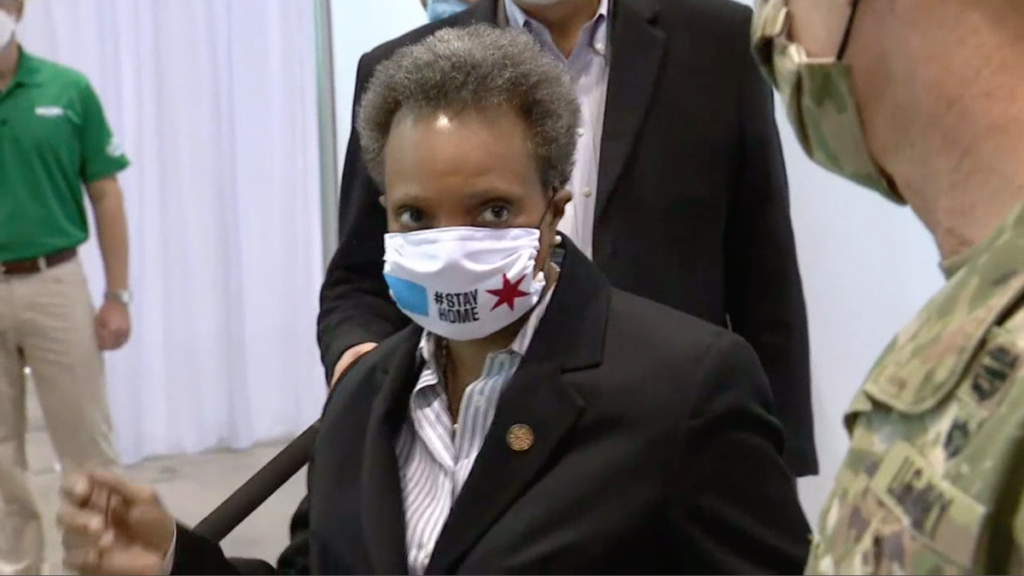 Following increased violence in Chicago with record killings recently, Mayor Lori Lightfoot has decided to take unprecedented measures to protect the city and has outlawed shooting people in the city limits.
"There are easy things we can do to stop the violence that is plaguing our city and I'm going to do them. As of today, the entire city of Chicago is a shooting-free zone," Lightfoot said.
Citizens around the world are applauding the move as brilliant and innovative.
"I really wish we had thought of it!" Barnie Mack of Lincoln Park said while looting a local convenience store. "We could've prevented all the murders here from happening over the years."
"People are wondering how to stop mass murder," Albert Capone of West Loop said during an illicit drug deal. "It's like, duh! Say dey can't do it no more! Poof, problem solved."
Other countries have yet to catch on that simply outlawing something is going to prevent it from ever happening.
"I can't believe no one else thought of this," Lightfoot added.

About Author