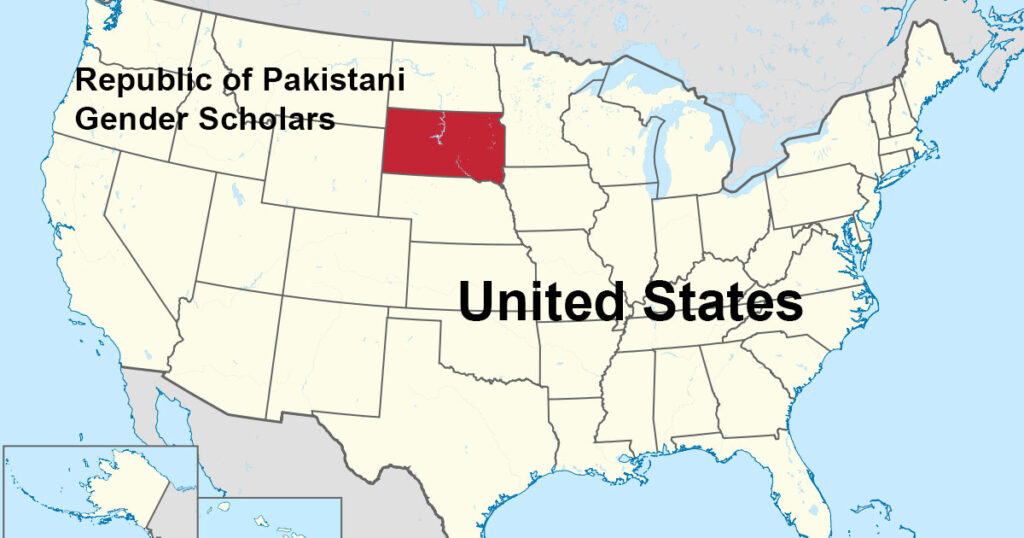 PIERRE, SD—The state of South Dakota has officially seceded from the Union and created a new country called The Republic of Pakistani Gender Scholars (RPGS) in order to get more funding from the US federal government in its pending COVID relief bill.
"We did the math and found that we would be better off to secede and start our own country," RPGS President Kristi Noem said. "We positioned ourselves as 100 percent Pakistani gender studies scholars to maximize the COVID relief from the US Congress."
Foreign countries will receive the majority of the COVID relief funding from the American government, mostly for programs that have nothing to do with COVID relief.
"Even if they increase the payoff to $2,000 per American adult, we feel that the federal government really just wants to support ridiculous programs in foreign countries more than their own people suffering from lockdowns they promote," Noem said.
Speaker of the House Nancy Pelosi (D-CA) said that the plan was beautiful.
"WHF, I love South Dakota all of the sudden! Anything to support Pakistani Gender Scholars!" Pelosi said.

About Author