BREAKING: Trump Indicted For Failure To Return Shopping Cart To Front Of Store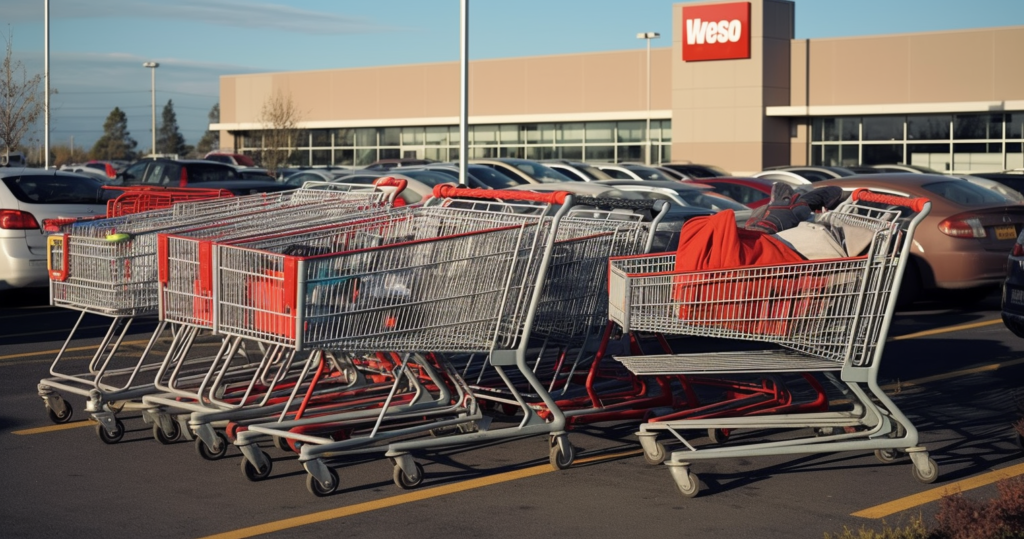 UNITED STATES—The Department of Justice has indicted former President Donald Trump for failure to return his shopping cart to the front of the store.
The incident took place at a local Costco in 1987. President Trump checked out his items and took the shopping cart to load the packages into his car. But instead of returning the cart to the front of the store, he left the cart in the parking spot next to his and drove off.
"President Trump's failure to return his cart to the front of the store is a crime against humanity," a spokesman for the department said. "This is one of the most serious crimes this department has dealt with in a very long time."
If convicted, President Trump could face either five life sentences in prison or death by guillotine.

About Author