BREAKING: Trump Indicted For Making America Great Again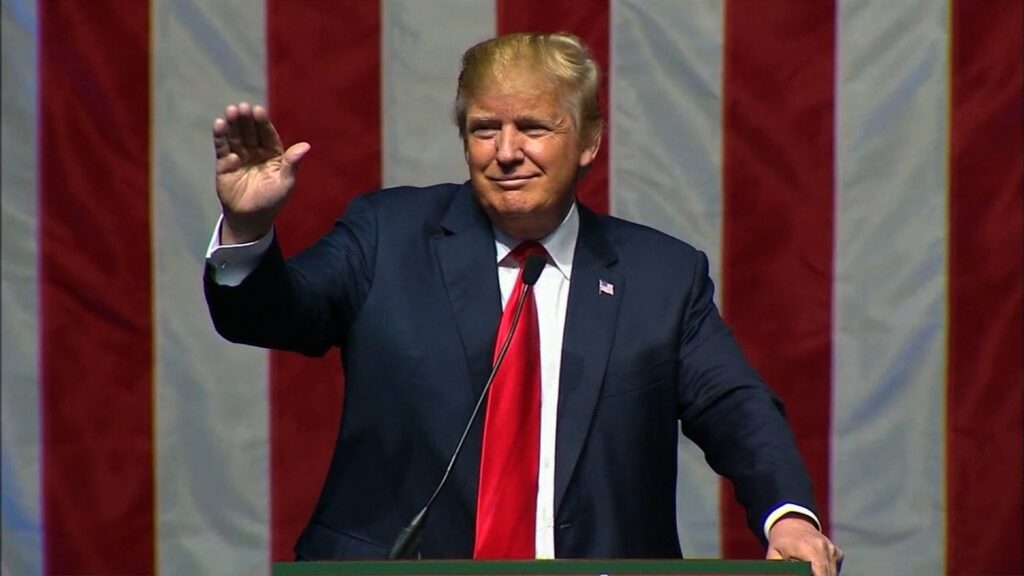 UNITED STATES—The Department of Justice has indicted former President Donald Trump yet again, this time for making America great again during his presidency.
"If President Trump had left America as bad as it was when Obama left office that would've been fine," Attorney General Merrick Garland said. "But he actually made America great again – way too great in my opinion – and that's simply irresponsible. He will be held responsible for his crimes."
According to the indictment, Trump is being charged with making America great again in the first degree, which carries a sentence of a 100 years in prison, with the possibility of parole after 99 years.

About Author