BREAKING: Trump Indicted For Not Putting Toilet Seat Down After Leaving Bathroom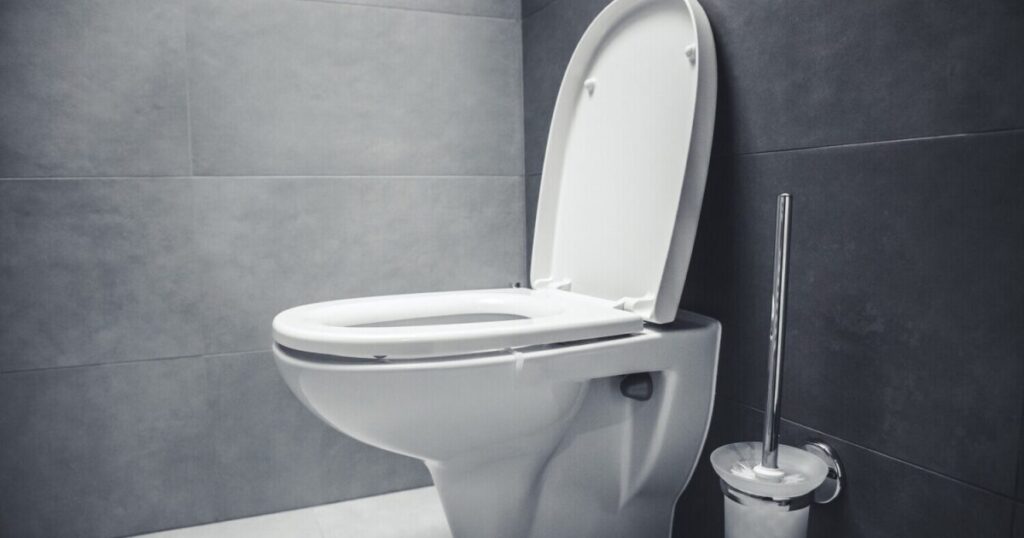 UNITED STATES—The Department of Justice has indicted former President Donald Trump for his failure to put down the toilet seat after leaving the bathroom. The incident took place at a local Walmart in 2003. According to witnesses, President Trump left the bathroom but didn't put the toilet seat down.
"President Trump's failure to put the toilet seat down after using the bathroom is a crime against women," a spokesman for the department said. "The President has shown time and again his disdain for women everywhere. We are taking this case very seriously."
If convicted, President Trump could be sentenced to listening to Hillary Clinton speak every day for an hour for the rest of his life.

About Author