Browns hope to fill all positions with rapists before wearing pink in October to celebrate women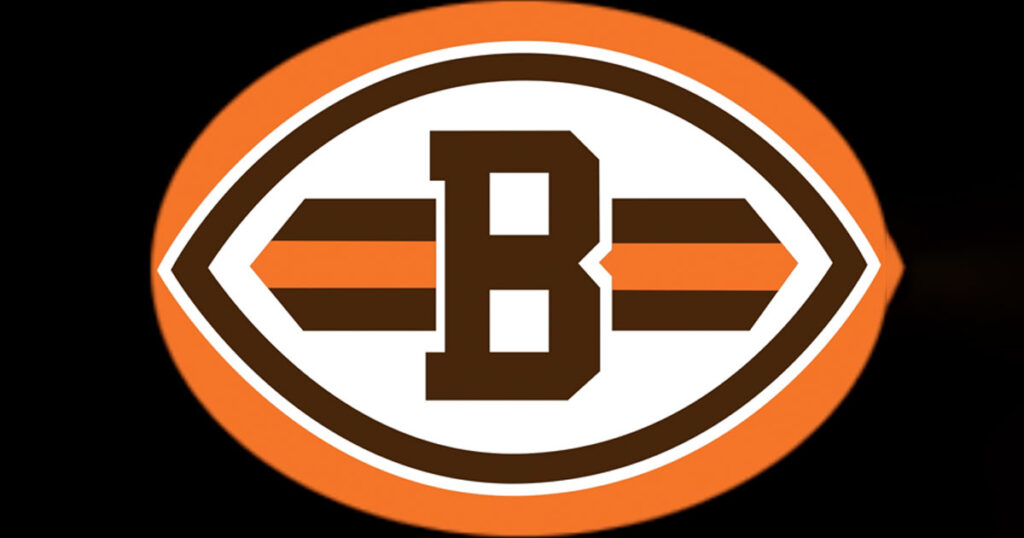 CLEVELAND—Vowing to fill roster with as many "alleged" rapists & felons, the Cleveland Browns offered all next years drafts picks for Buffalo Bills Punter Matt Araiza after he was hit with a lawsuit for gang-raping an intoxicated 17-year-old minor.
"We already have our QB, now it's time to build around him" said owner Jimmy Haskim.
Cleveland General Manager Andrew Berry said that they want to trade picks for the player even though the Bills released him last week.
"We want to make sure we get the guy and no one else picks him up," Berry said.
The 22-year-old Araiza faces a civil lawsuit that was filed Thursday, which claimed that Araiza and two of his San Diego State football teammates raped a 17-year-old girl who said she was intoxicated to the point she was slipping in and out of consciousness.
The Browns are actively pursuing to fill roster with rapists and abusers before October when NFL celebrates women by wearing pink.

About Author