'Cash is hate' Bond producers bravely declare as they tank franchise with feminist 007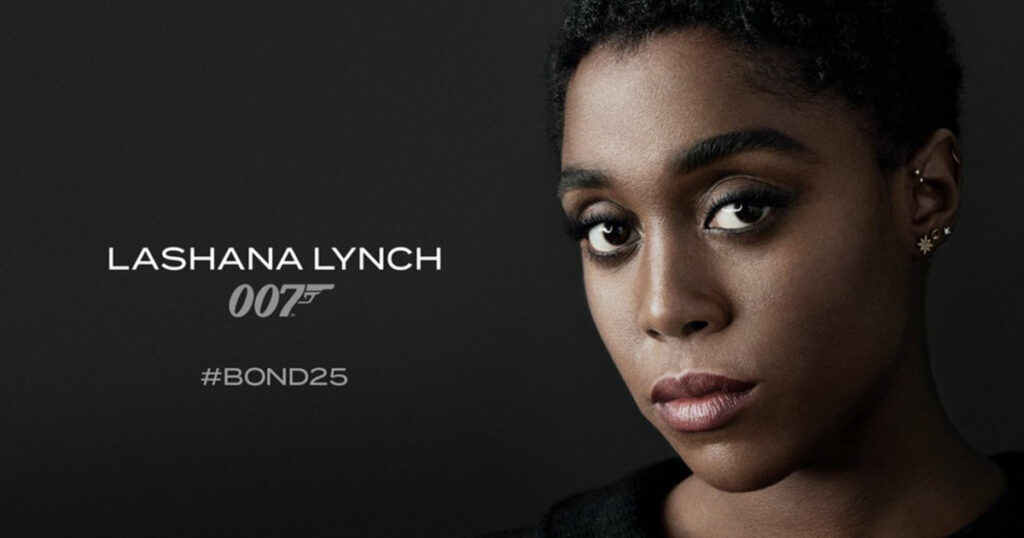 Very stunning and brave.
The producers of the James Bond franchise have decided money equals bigotry and cast a lesbian feminist to tank their franchise.
Lashana Lynch will be the next James Bond. The producers said they have made too much money in their lifetime and it is only just that they stop right now.
I am getting goosebumps just thinking about the 4 dimension intersectional progress that this represents. White men tanking their cash cow because diversity is so much progress!
This declaration against hate and misogyny comes shortly after Disney has decided to wreck all of their franchises like The Lion King in exchange for woke capital.