CHICAGO—Mayor Lori Lightfoot has stepped it up a notch by offering a cash reward for anyone who can capture and turn in Batman.
Lightfoot, who has been one of the most prominent Bat-villains in the last couple years, is really making her case for the most Bat-villainish villain in Gotham.
"The Dark Knight has many dedicated enemies, but Lori Lightfoot is definitely making the case for being the most ridiculous," Chicago resident and Genesius Times Batman correspondent Vicki Vale said.
This isn't Lightfoot's first attempt at taking down the caped crusader. She tried tricking him into thinking she was a superhero last year at a press conference.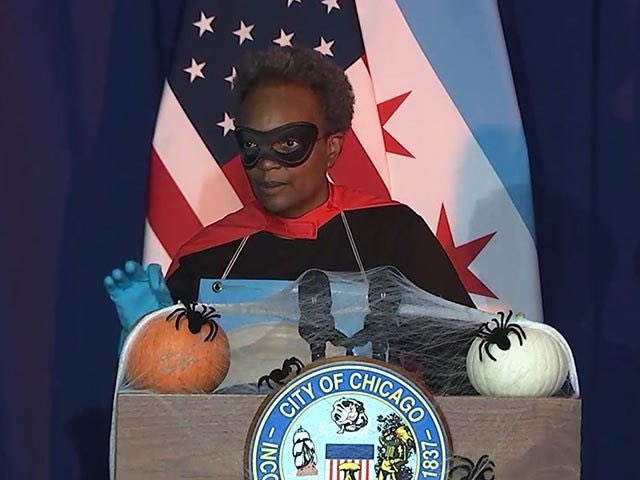 "I don't know who needs to hear this but Lightfoot is not a superhero. She is just trying to trick you," Vale added.

About Author