Eric Adams orders New Yorkers to house migrant children in their dresser drawers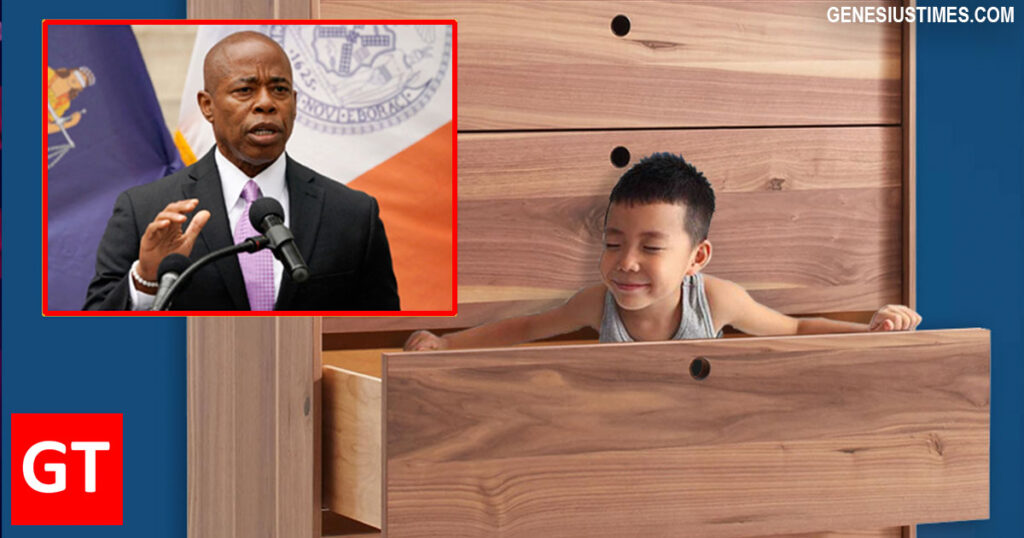 NEW YORK—Amid the immigration crisis at the not-open Southern border, Mayor Eric Adams has issued an executive order, mandating that all New York residents house migrant children in the dresser drawers of their homes.
"This order ensures that every child, and any shrimpy adults, will have a place to call home in New York" Adams explained.
Reactions have been mixed. Street vendor Rahim Hassan of Somethingstan, praised the decision. Although inaudible behind three masks, Hassan indicated his excitement with an enthusiastic whirling dervish routine.
NYU grad student Liam Stonehenge was more skeptical: "Where am I supposed to put all my hookahs and hair dye now?" Stonehenge wondered aloud. "This is so whack."
Reports that Mayor Adams currently has several migrant women in his drawers are unconfirmed.


About Author