Everyone at the Emmys wins award for pretending to care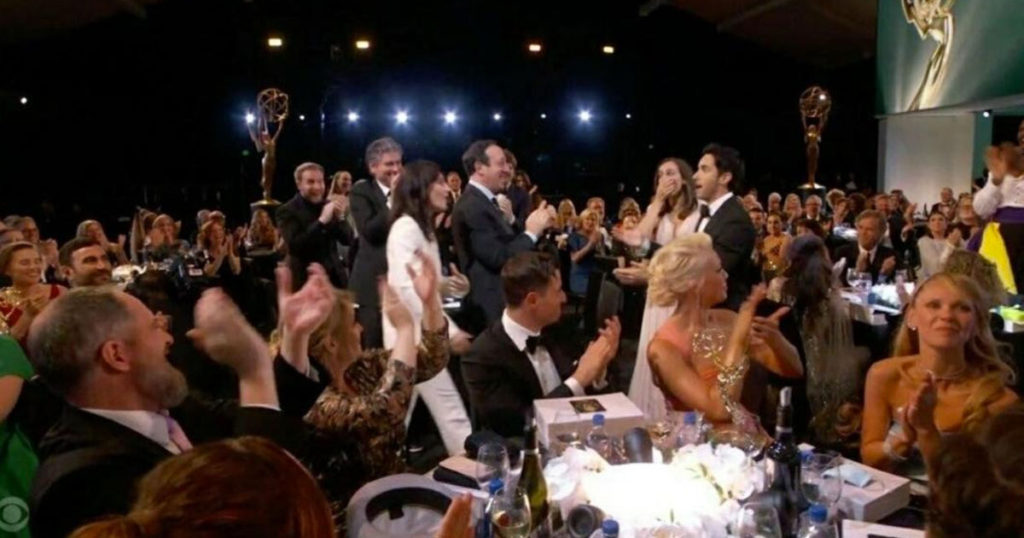 HOHLLYWOOD—Seth Rogan won the first award of the night for virtue signaling about COVID right off the bat.
"Good to be here at the Emmy Awards," Seth Rogen said. "Let me start by saying: there's way too many of us in this little room. What are we doing? They said this was outdoors—it's not! They lied to us. 
"We're in a hermetically-sealed tent right now. I would not have come to this," Rogen said before receiving his virtue signal award.
No celebrity at the even wore a mask but many of them paid to have a servant wear one for them.
"It's kinda like a carbo offset credit, but this time with masks," Cedric the Entertainer said.
Emmys CEO Jack Ace said that the celebrities weren't wearing masks despite CDC guidelines that require masks even after being vaccinated because "COVID is for poor people."
"Yes, it was held indoors, but the arena in which it was held was outside," Ace added.

About Author