WASHINGTON, DC—Following up on a campaign promise to remove the racist white stripes from the US flag, President Vice President Kamala Harris announced the new flag to be flown this 4th of July. She also has stated that the holiday no longer celebrates independence, which is racist, but instead, dependence on the state.
"When I'm president, I'm going to sign an executive order to remove the white stripes from the US flag in the first 100 days," she tweeted while campaigning for president.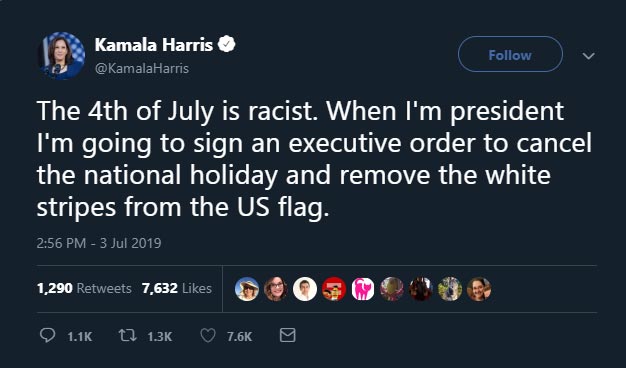 Now that Harris is president for all intents and purposes despite the fact that no one wanted her to be president, she is taking on the biggest problems in America including racism.
Harris has also demanded reparations from herself for the slaves her ancestors owned.
The US flag will eventually transition completely to remove the white stars as well as the blue star field to be replaced with yellow stars in accordance with the new Chinese orverlords: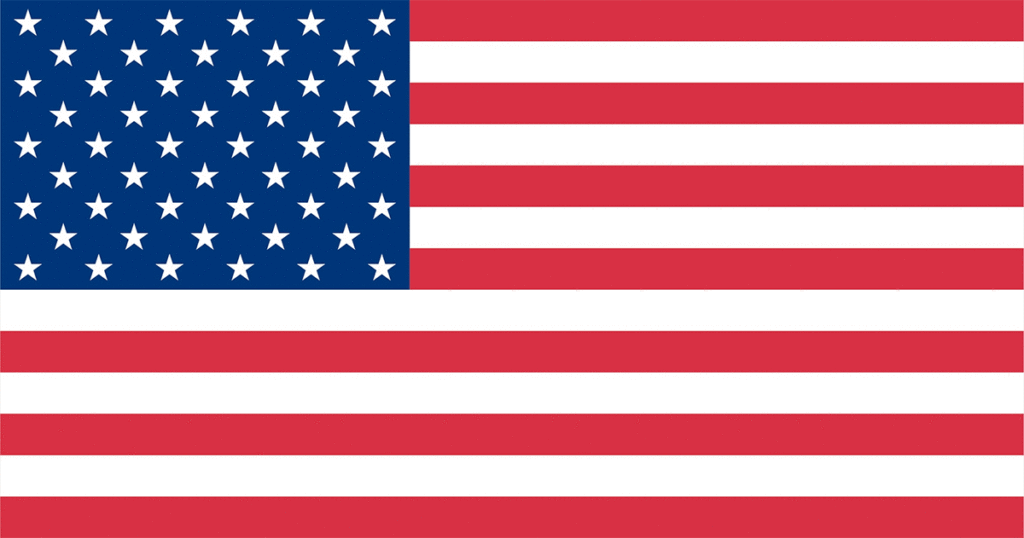 Originally published June 29, 2021