Harry and Meghan will be raising baby as a species-fluid Martian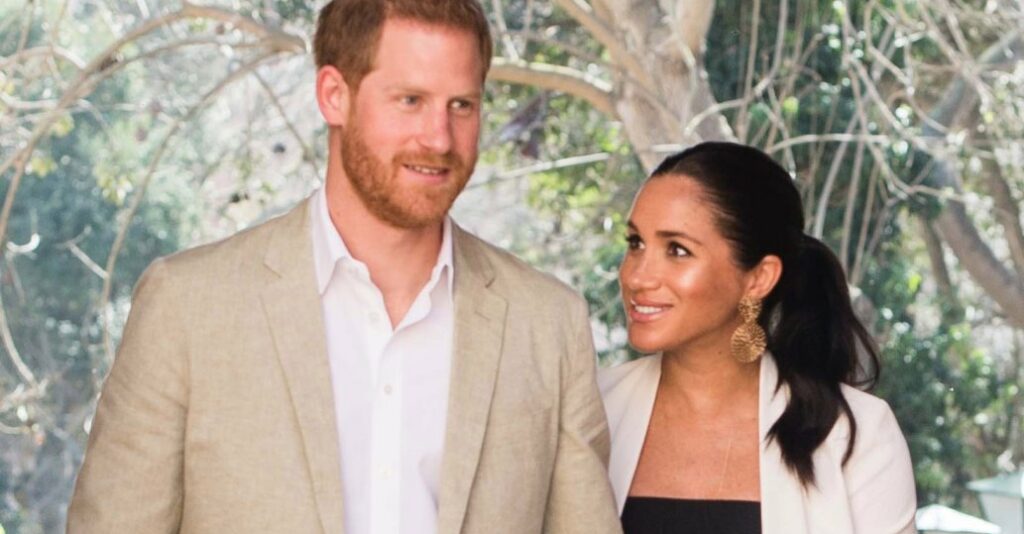 Uber-woke Duchess of Sussex Meghan Markle reportedly told friends that she wants to take a "fluid approach to species" when raising her child.
Markle, 37, is said to have told the friends at her Wednesday royal baby shower in New York City that she is expecting a human, but that she and Harry will be raising the organism as a species-fluid Martian.
Queen Elizabeth and the public relations department at the palace have gone into overdrive to correct the foolishness, but Markle has doubled down.
"Parents really don't have a right to impose such silly concepts as what species the baby is. We certainly don't have any right to impose anything like morals or 'the correct' way to do anything."
Many woke Britons are supportive of the biologically-ignorant stance.
"I think it's so cool that the royal family is finally coming into the 21st century," Pippa Johnson said. "People have the right to decide what species they feel they are regardless of social constructs. I'm a leafy seadragon actually.
"Lobster, orangutan, or goblin shark with really spikey teeth, the organism will be loved no matter what," Markle reportedly said.
The incident has caused an international and inter-worldly uproar as the natives of Mars have expressed their opposition to being associated with such nonsense.

About Author