Liberals furious that Trump keeps doing what they were going to do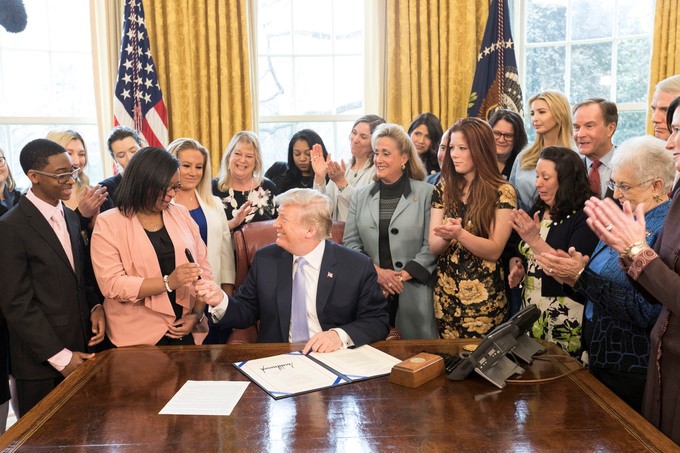 A series of egregious actions by President Trump is sending liberal opposition into a furious tailspin. In the last week Trump has declared he would bring the troops home from Syria, he has legalized hemp production, and he has made bump stocks illegal.
"He keeps doing what we were going to do," Barry Sack—a lifelong liberal Democrat said. "Pretty soon, there will be nothing left for us to do but dress in all black and break windows!"
Democrats across the board from politicians to constituents to mainstream media correspondents have been pushing Trump to end the war in Syria, legalize marijuana, and outlaw guns and that's exactly what Trump is doing. This is after Trump and the Republicans maintained abortion giant Planned Parenthood taxpayer funding and outspent all other presidents combined on welfare programs.
Trump's controversial Supreme Court nominee Brett Kavanaugh also recently sided with the liberals on the Court and denied hearing a case to defund Planned Parenthood.
"He's basically doing exactly what we would be doing," Brooke Falsetooth exclaimed through sips of her Starbucks Venti mocha. "We're not going to be able to win any more elections because there's no difference between Trump and Democrats! I hate him so much!"
"I mean, I guess we can still criticize the Orange man for his hair," one self-proclaimed liberal said. "He'll always be wrong on that, no matter what he does with important stuff."
"Sure, he's enacting the exact same policy that I would if I were president," Sack added, "but Russia, Russia, Russia and stuff, so I'll always oppose him."

About Author