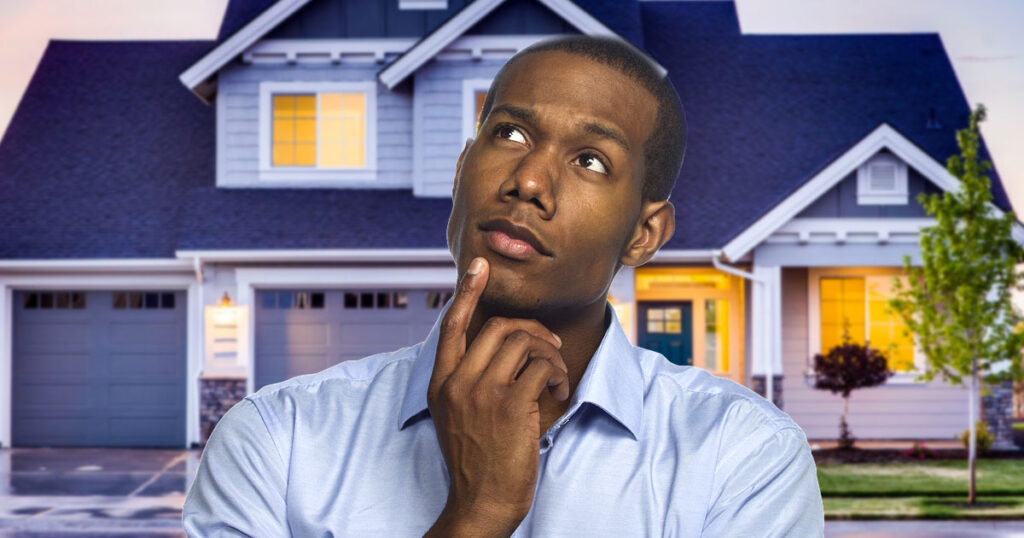 SEATTLE—After seeing how his city has endorsed and supported the Capitol Hill Autonomous Zone seized by protesters in the Third Precinct last week, local homeowner Finley Newton has declared his home an autonomous zone and has refused to pay property taxes going forward.
"Since the city is so supportive of these autonomous zones, I figure they'll love the one I created since I actually own the property and I'm not causing any destruction or harm at all to my neighbors. I'm sure I'll get the thumbs up from City Hall!" Newton said.
On Tuesday, Newton hung a banner on his house declaring: "NOW ENTERING THE NEWTON FREE ZONE."
"I have free snacks at the No-Cop Co-op. Free gas masks in the kitchen. Free speech everywhere, where I can say my piece. A free documentary movie — Ava DuVernay's "13th" — showing after dark. It's exactly like the CHAZ except without the theft," Newton said.
Newton says that he is very well armed and does not require police and he has equipment to stop any fire, so he doesn't need the fire department. He generates electricity through a small hydroelectric generator in his backyard and he grows all of his own food.
Newton so far has not heard from the City but expects they'll be "A-okay" with him doing this.

About Author