Oxford to discontinue "is the Pope Catholic?" idiom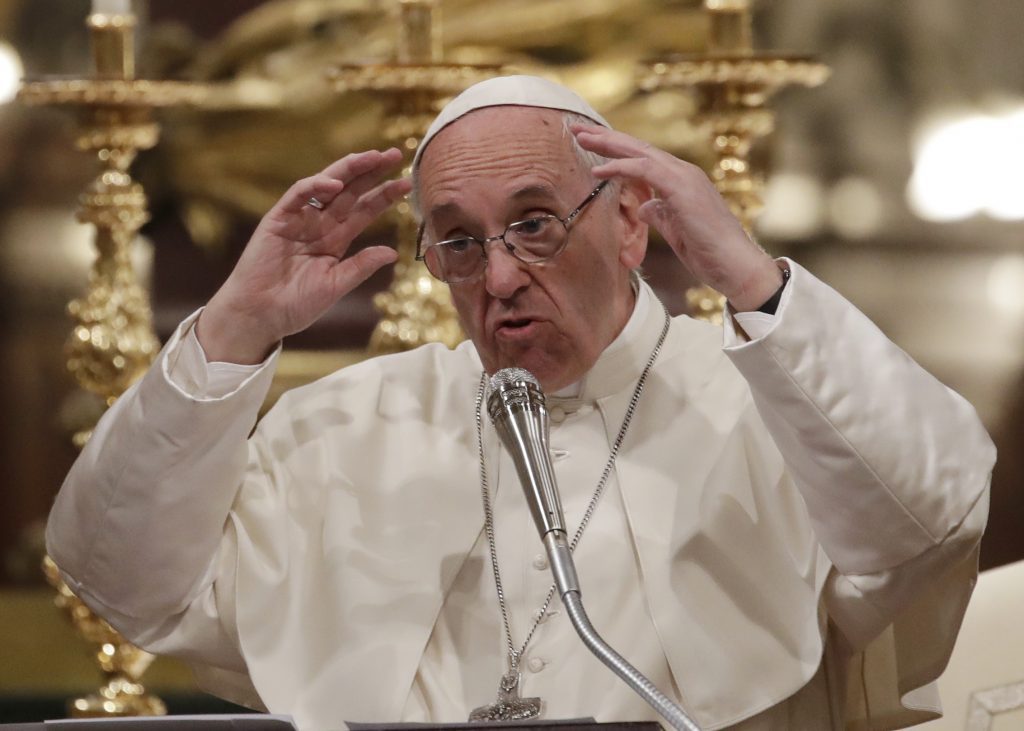 After several years of questionable Catholicism by Pope Francis, Oxford, publisher of the Official World Idiom Book, has announced it will be discontinuing the rhetorical question, "Is the Pope Catholic?"
"It just doesn't work any more," Jeffrey Tontz, spokesman for Oxford Idioms, said.
Historically used as an emphatic "Yes!" response, the "Is the Pope Catholic?" idiom is now causing much confusion among followers of Jesus Christ.
"I used to say it all the time," one Georgia Catholic said. "I would even say it to my Protestant brothers and sisters. But now, I just don't know if it's true. It definitely doesn't have the same ring to it anymore."
Another befuddled believer reported, "My Latin Mass friend asked if I wanted Chik-fil-A for dinner and I replied, 'Is the Pope Catholic?', you know, rhetorically, and he gave me a list of twenty heresies Pope Francis has committed. It was really awkward after that. I for one will never use that rhetorical device again."
When asked about the shift in idiom policy, Pope Francis was silent.
Tontz suggested that people use the rhetorical question, "Is the Buddha Buddhist?" or "Is Calvin Calvinist?" going forward instead.

About Author