Speaker of the House Nancy Pelosi is threatening to withhold the Articles of Impeachment from the Senate until she gets something that will incriminate her political enemy, Donald Trump.
The impeachment of the president was based on the crime that Trump threatened to withhold aide to the Ukraine until he got something that would incriminate his political enemy.
"We want to make sure that the process is fair and balanced and that the Senate does what we want," Pelosi said.
"I want to ensure that President Trump will lose, and until that happens, we're not sending over the Articles of Impeachment, which proves that Trump did the same thing we're doing, which is clearly an abuse of power."
The Trump administration has not replied except for posting a meme of that incredulous blinking guy.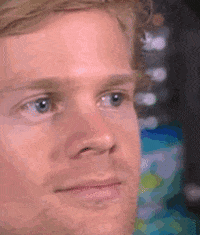 About Author