Struggling Robert De Niro starts GoFundMe page as net worth plummets to $500,000,000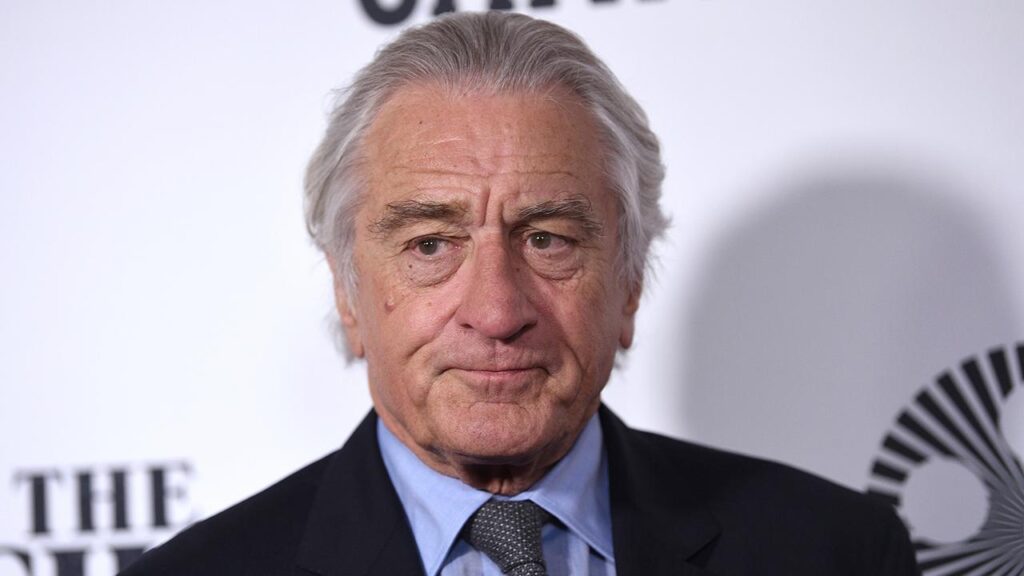 According to recent reports, Robert De Niro has complained that COVID-19 has seriously interfered with his career and has devastated him financially. His high end NY restaurant, Nobu, has been closed during the entire pandemic.
However, interestingly enough with his impending divorce, he denied ever being in show business and claims not to have made any money whatsoever from the entertainment industry. None. He explained his pro bono work has been an inspiration to many in Hollywood and may explain why he has appeared in so many movies. He is a hero to many.
The judge in the divorce case, Judge Lefty Wingnut, was initially rather unsympathetic to Mr. De Niro. Apparently, his wife, Grace Hightower, was unable to live on $75,000/day. Ugh, NY prices these days. She requested an increase to $150,000/day since she barely had enough money to fly to France on weekends with her private jet. Judge Wingnut seemed smitten with Ms. Hightower, but in the end sided with De Niro and apologized for keeping her at only $75,000/day.
There has been some good news recently for little Bobby D as Nobu's restaurants and hotels have been given $14,000,000 in C-19 relief. Though the source of the money was initially unknown, GT has discovered the source to be YOU. De Niro did say that the Thank You note was in the mail.
De Niro's law firm, Dewey Cheatum and Howe, was complaining bitterly that their client "is going to be lucky if he makes $7.5 million this year". Mr. De Niro stated "This year is going to be devastating for me but the good news is that now more than ever I can identify with the people living paycheck to paycheck."
And even more good news for De Niro; his GoFundMe page reached a new milestone this evening raising a total of just over $18.62. Looks like America still loves a comeback story.

About Author