The Latest Trend in Detox: Eating Dirt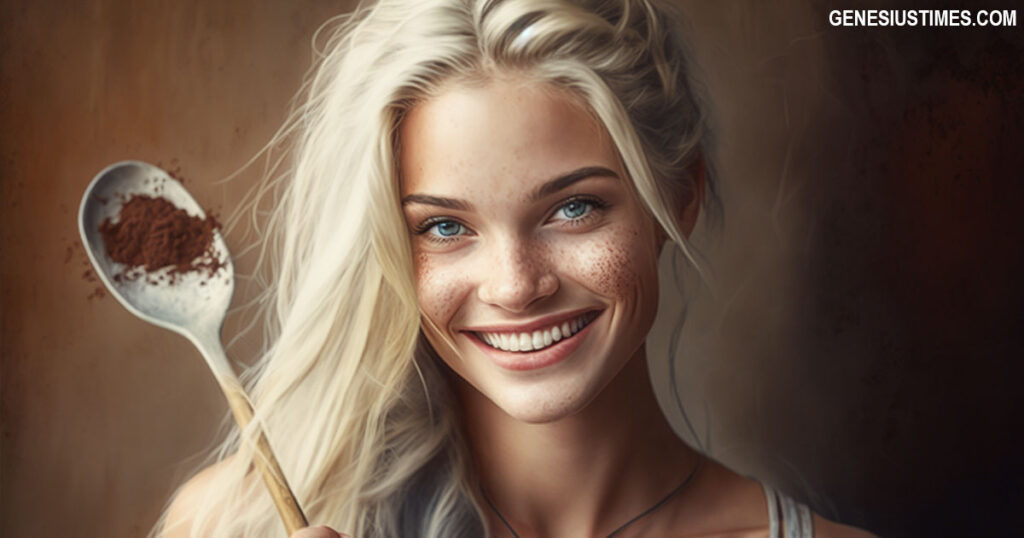 Are you tired of drinking green juice and eating only kale for your detox? Say goodbye to bland and boring detox diets and hello to the latest trend in the wellness world – eating dirt!
Yes, you heard it right! Eating dirt is the new way to cleanse your body and rid it of all the harmful toxins. Simply go to your nearest park or backyard, find some clean and pure soil, and start munching. It's that simple.
Studies have shown that eating dirt can provide essential minerals and nutrients that your body needs. Plus, it's an all-natural and sustainable way to detox. And let's not forget the added bonus of not having to spend any money on expensive juice cleanses or fancy supplements.
Step 1: Find some clean dirt. The fresher the better.
Step 2: Wash it thoroughly to remove any potential harmful bacteria.
Step 3: Eat it straight from the ground or mix it in with your food. The options are endless.
Step 4: Repeat daily for maximum results.
And there you have it, folks! The latest and greatest trend in detox. So, what are you waiting for? Get down and dirty and start eating soil today!