Transgender woman perplexed as to why she can't get pregnant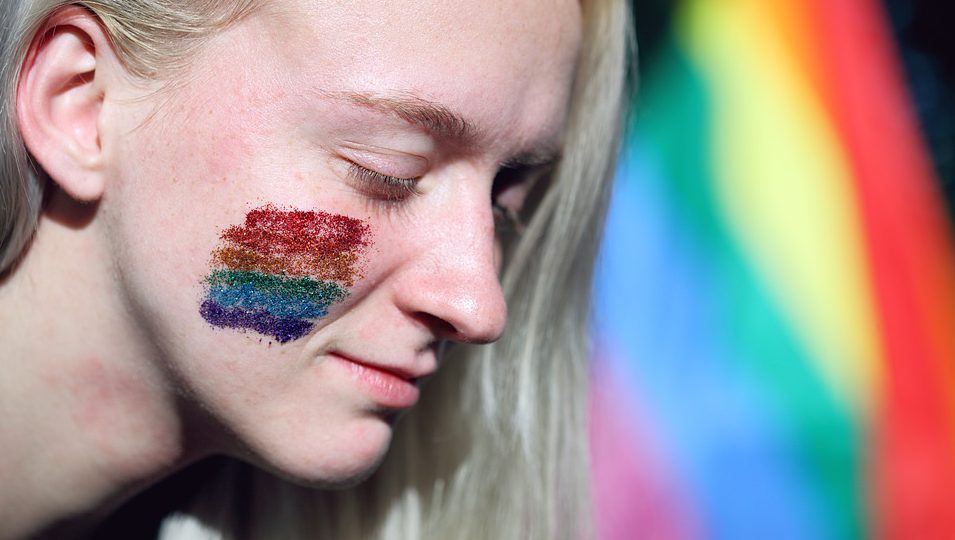 A California transgender woman is perplexed as to why she can't get pregnant.
"I don't get it," Sue Flachlan said in an interview. "I grew out my hair. I wear dresses. I literally changed my sex to woman on a government form. I don't know why I can't get pregnant."
Sue, who transitioned from her birth sex of male to female last year said the process was very easy and without obstacle, except for the whole biology thing.
"I identify as a woman," Sue said, "so I should have all the abilities of a woman including getting pregnant."
"Pregnancy is a complex biological process," Dr. Obi Wan of the Women's Clinic in San Diego said of the case. "It includes several bodily systems including reproductive, endocrine, and musculo-skeletal. They all stem from the basic assignment of an XX sex chromosome. Sue does not have that and so cannot get pregnant, regardless of how she feels about the subject."
Flachlan is considering suing Mother Nature for discrimination and defamation.
"She can sue everything she sees, but she's not going to be able to change her sex chromosomes," Dr. Wan explained. "It's just not scientifically possible at this time."

About Author