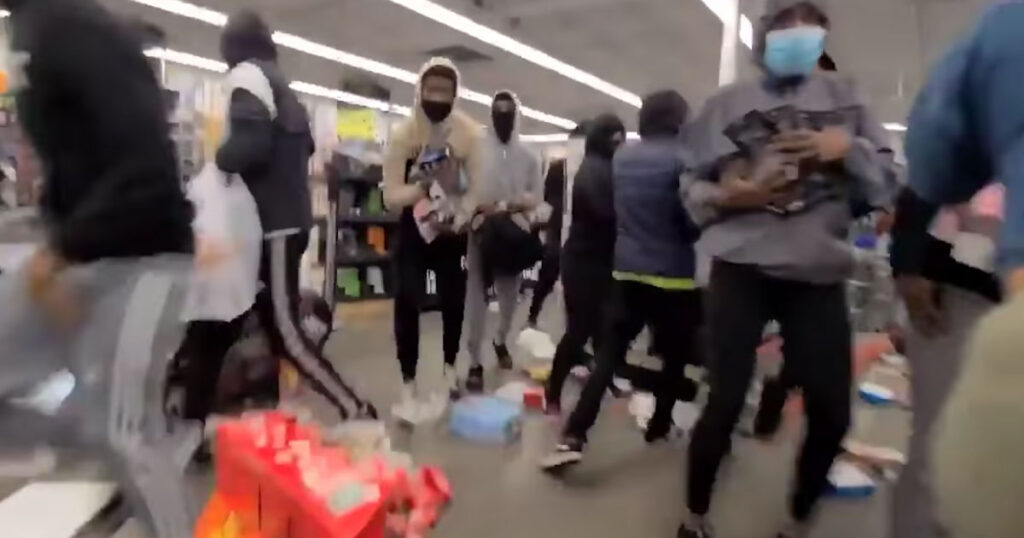 Philadelphia city officials have issued a curfew for Wednesday night, after two days of Joe Biden rallies left dozens of businesses looted with millions of dollars in damage.
The Biden rally held at the West Philly Walmart was Biden's most heavily populated—bringing out hundreds of supporters.
The Biden rallies started after the police killing of Walter Wallace Jr, who, family members say was suffering a mental health crisis. Police say he had refused to drop his knife.
"What better way to say that we are sick and tired of lawless police than by stealing a bunch of stuff and destroying a store that provides stuff to our neighborhood?" one Biden supporter said, carrying off a 50″ flatscreen.
Biden is not expected to show up to speak at any of the rallies.
On Tuesday night, Biden supporters clashed with police, and barricaded businesses across the city were looted.
The curfew order is citywide and begins at 21:00 local time (00:00GMT).
The National Guard as well as police reinforcements have been deployed. Authorities say 30 officers were hurt during Monday night clashes.

About Author