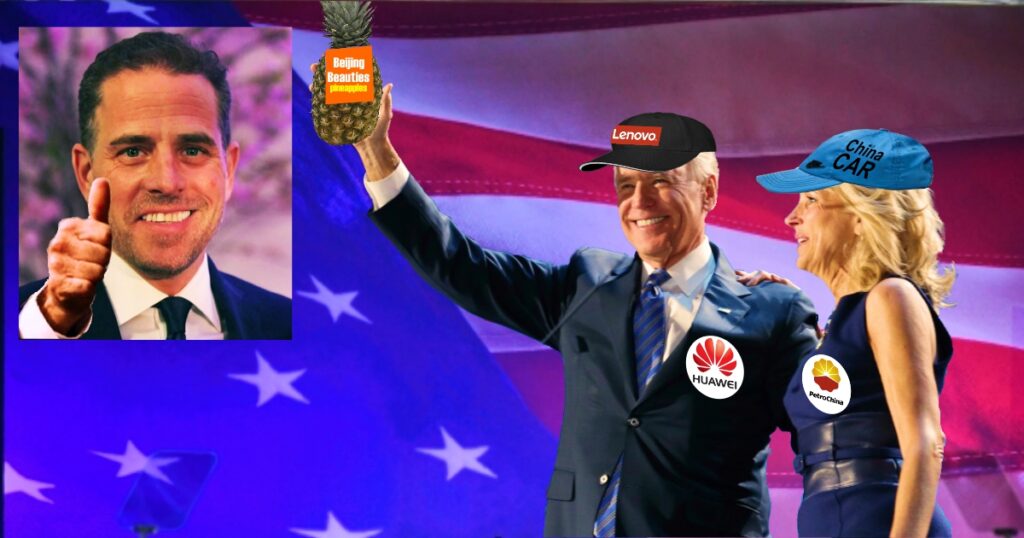 WILMINGTON, DE—Hunter Biden has secured several election night sponsors for his dad, Democratic presidential nominee Joe Biden.
"I knew Hunter would come up with a good idea eventually. We're selling sponsorships for the Biden administration like nobody's business… starting with the election night celebration."
Longtime Biden family sponsor CEFC China Energy has chipped in for the big event but Hunter has also secured Huawei and PetroChina in major sponsorship deals.
"The Chinese are offering us 'crazy money' to put their logos on our stuff, just like big time sporting events. Plus, we get all kinds of free stuff from them. Tote bags and golf clubs and even free trips most of which I get to keep even if I lose the election. C'mon man, how cool is that?
"Trump thinks he can make great deals but I got an offer from Kim Junk Pudding or whatever his name is and we're gonna get free boxes of rice for life. For life! Just if we don't attack them. Who was gonna do that? What dumb s***s they are, huh? Free rice!
"Jill is getting' in on the action too. She's getting' lots of good stuff from Venezuela and Cuba and… I'm not supposed to say this but, Russia too. Just some caviar and boots and stuff. Nothin' big. I told Bernie and he started cryin', it was so funny. What a crybaby. Losers weepers I always say."

About Author