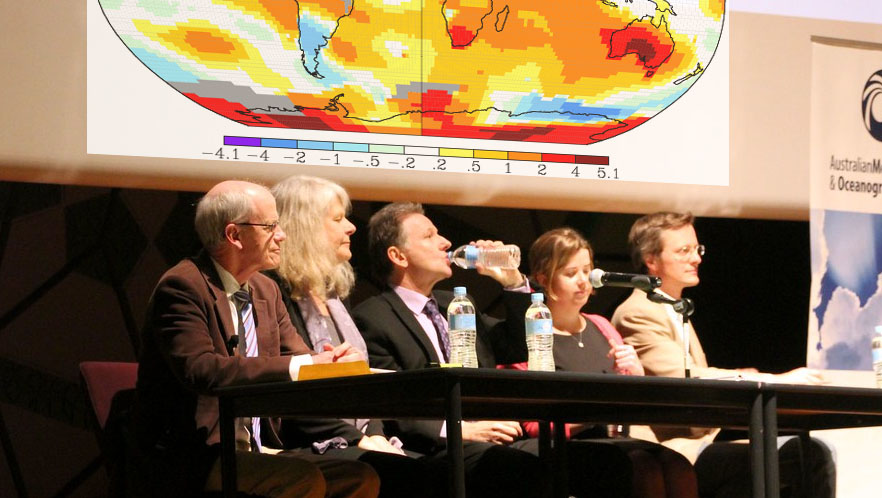 A new study from the Fosterton Institute in New York confirms what many have suspected for some time: 97 percent of climate scientists agree with the people writing their checks. The other 3 percent are now looking for work in the private sector.
"This is a stunning revelation," Petros Schneigle of the Fosterton Institute, author of the study said. "We knew that there was some convincing data on the subject, but now it seems that the science is settled on this matter."
The findings mirror that of much of the scientific world outside of climate science, but since climatology is so arbitrary and based on predictions that don't have to come true, there's more leeway in the process.
"It makes sense. The guys paying the bills want X, you're going to give them X. They say jump and you say how high," Schneigle said.
What world leaders will now do with this data is the big question.
In the meantime, activists like Greta Thunberg are on a crusade to change the world based on these biased these findings.
Another Fosterton study concluded that nearly 75.43 percent of all statistics are made up.