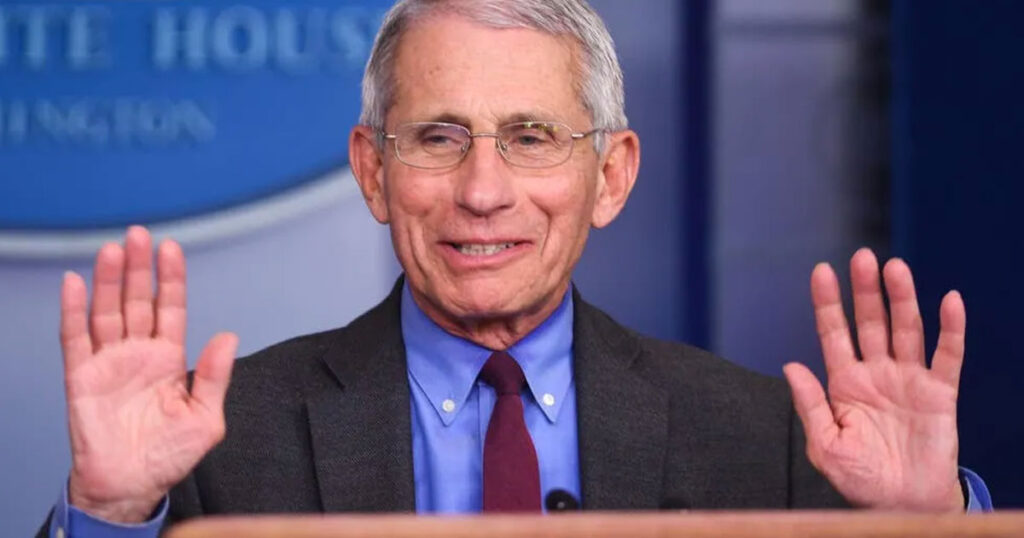 WASHINGTON, DC—After approval of government mitigations for COVID-19 have hit an all-time low, America's Doctor Anthony Fauci is distancing himself from his role in creating the hysteria, saying "What pandemic? I don't know what you're talking about."
The response came in an exclusive interview with Genesius Times TV in which a reporter asked Fauci, who is the director of the National Institute of Allergy and Infectious Diseases, whether he thought we were exiting the "full-blown" phase of the pandemic.
Fauci responded, "What are you talking about pandemic? The only pandemic I know about is AIDS, which I've worked my whole life fighting."
When pressed specifically about the mask mandates and vaccine mandates, Fauci continued to feign ignorancce.
"I really don't know what you're talking about. There's no worldwide pandemic that I know of," Fauci said.
When asked about his recommended COVID restrictions that ruined millions of lives around the world, Fauci again demurred.
"What do you mean restrictions? There should clearly be no restrictions for a pandemic that I'm aware of," Fauci said. "I've had nothing to do with this, what did you say it was—COVID?"
Originally published Feb 10, 2022.

About Author