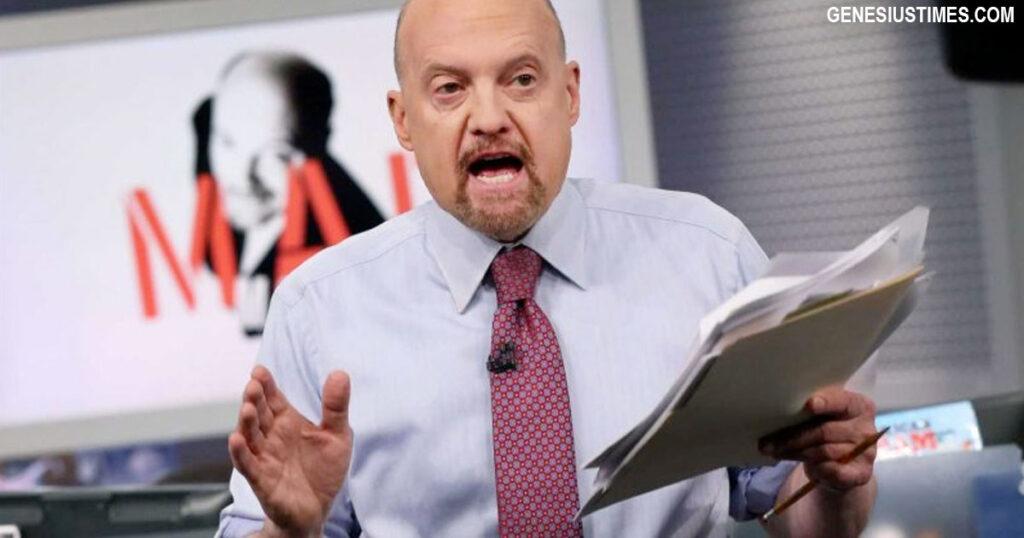 CNBC's Jim Cramer on Thursday said that the economy is on pace for a soft landing and that we won't have a recession, which means that we'll 100% definitely have a recession.
"It doesn't have to be a recession. The economy just needs to stabilize at a lower level, which I think is already starting to happen," he said.
Cramer's comments sent markets into a tailspin as investors understood the fact that Jim Cramer said there won't be a recession to the undeniable fact that there will be a recession.
Cramer argued that Wall Street has needlessly scared itself into believing a recession is coming due to the fact that the economy is literally horrible in every way.
"Basically, the [Federal Reserve] doesn't have to bring the pain if we inflict the pain on ourselves, and I think that's exactly what we're doing," he said slapping himself furiously.
Cramer added that the economy collapsing means that the Feds won't keep raising rates, which means that the economy won't collapse, which it already did.
"You can say these are all one-off. Go ahead, go dismiss me as anecdotal, not empirical. But to me, the writing's already on the wall," Cramer said.