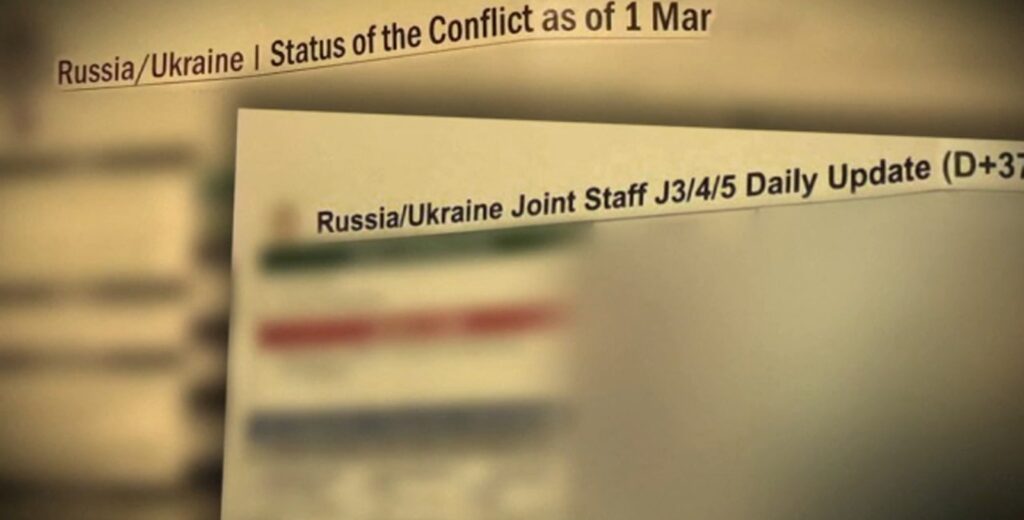 (CNN) In a stunning reversal of opinion, politicians and media figures are now decrying the practice of leaking documents, after it was revealed that a trove of documents has been leaked that could hurt the military industrial complex and the second Obama Biden administration.
For years, these same politicians and media figures have championed the act of leaking documents as an important tool for holding those in power accountable. But now, with leaks threatening to damage the fascist Biden's reputation, they have changed their tune.
"This is a clear violation of national security and must be punished to the fullest extent of the law," said one lawmaker in a statement. "Leaking classified documents is a serious offense and those responsible must be held accountable."
The documents in question reportedly contain sensitive information about Biden's foreign policy and have caused significant controversy in the media. But while some are calling for an investigation into the leaks, others are questioning the sudden change of heart among those who once championed the practice.
"It's amazing how quickly the narrative can shift when it's convenient for those in power," said one commentator. "These same people were praising leakers just a few months ago, but now that the leaks could hurt their preferred politician, suddenly it's a crime."
The hypocrisy has not gone unnoticed, with many on social media pointing out the sudden about-face on leaking documents.
"It's almost like they only care about holding people accountable when it suits their political agenda," wrote one Twitter user.
Despite the backlash, politicians and media figures continue to condemn the leaks and call for those responsible to be punished. Whether this marks a permanent shift in opinion on the practice of leaking documents remains to be seen, but for now, it appears that the narrative has changed once again.

About Author