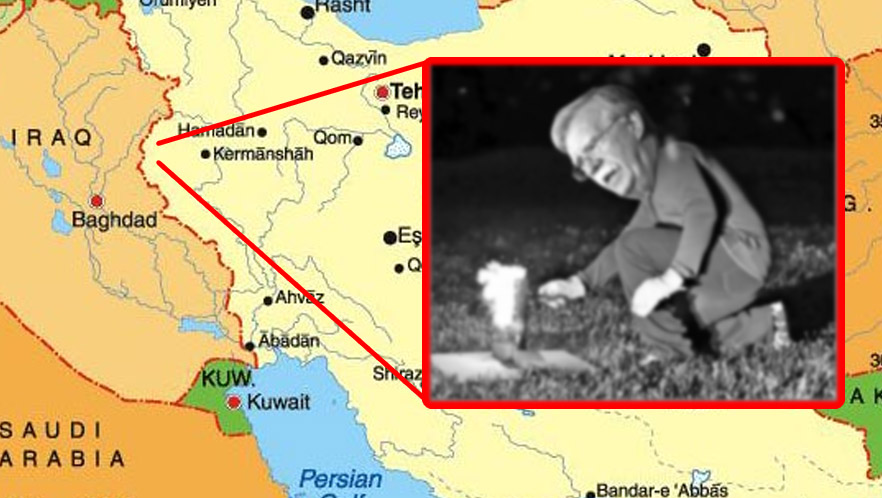 WASHINGTON DC—The Pentagon has released photographic evidence of the launch of ballistic missiles from Iran that targeted a US military base in Iraq. The evidence should show beyond a shadow of a doubt who is behind the escalation between Iran and the United States.
"We're undergoing facial recognition software to determine who this is," Pentagon spokesman Gil Bommsaway said in a press conference. "Once we know, we can see if it was an authorized strike by Iran or a rogue element not associated with the government."
Tensions are high in the region following a drone strike of Qassem Soleimani, Iran's leading military officer.
US President Donald Trump has said that he ordered the strike to avoid war, not to start a war and the Iranian Foreign Minister said that they do not wish to escalate to war with the United States, which makes a rogue element likely.
Former National Security Advisor John Bolton, who has been a vocal proponent of war with every country in the Middle East, was not available for comment. His aide said that he was on vacation.