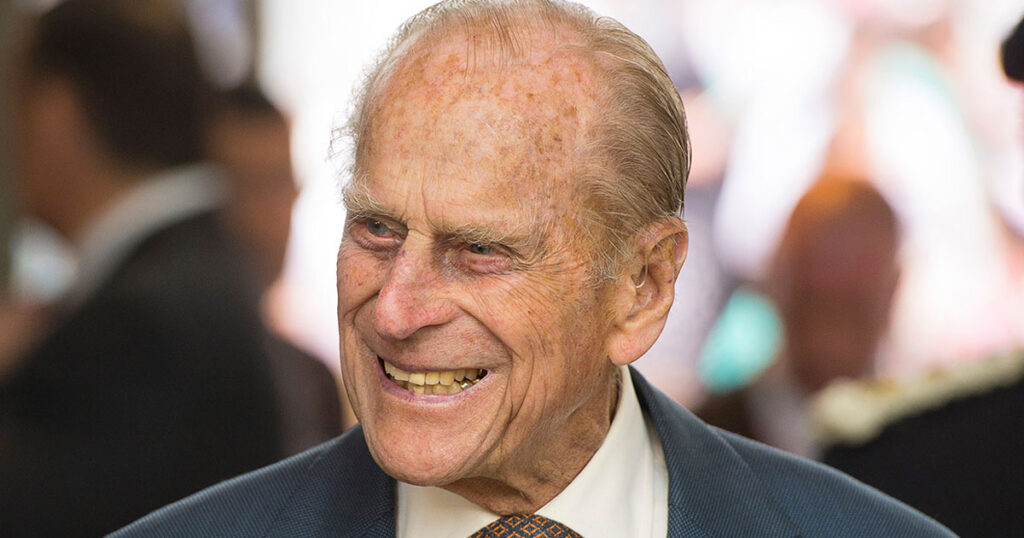 LONDON—Prince Phillip, Duke of Edinburgh, has information that will lead to the arrest and conviction of Hillary Clinton, sources close to the Crown say.
Prince Phillip, who is 99 years old and lives primarily on oatmeal and adrenochrome, has been sitting on serious revelations about the former US presidential candidate Clinton for some time now. Phillip has strong ties to the US Bush family and the UK Rothschild family.
"This could really put Hillary in a bad spot. From what I've seen, it is damning evidence," political analyst Sam Eagle said. "This could be curtains for Hillary."
UPDATE: Prince Phillip, Duke of Edinburgh, has died.
The autopsy has not been concluded, but experts say that Phillip died from suicide by hanging from his bed.
One of the first public figures to mourn the loss was Hillary Clinton.
"Our thoughts and prayers are with the British Royal family who have lost not just a much-loved and highly respected public figure, but a devoted husband and a proud and loving father, grandfather and, in recent years, great-grandfather," Clinton said in a statement.
The FBI is reporting that they have Prince Phillip's laptop but have not looked at it.