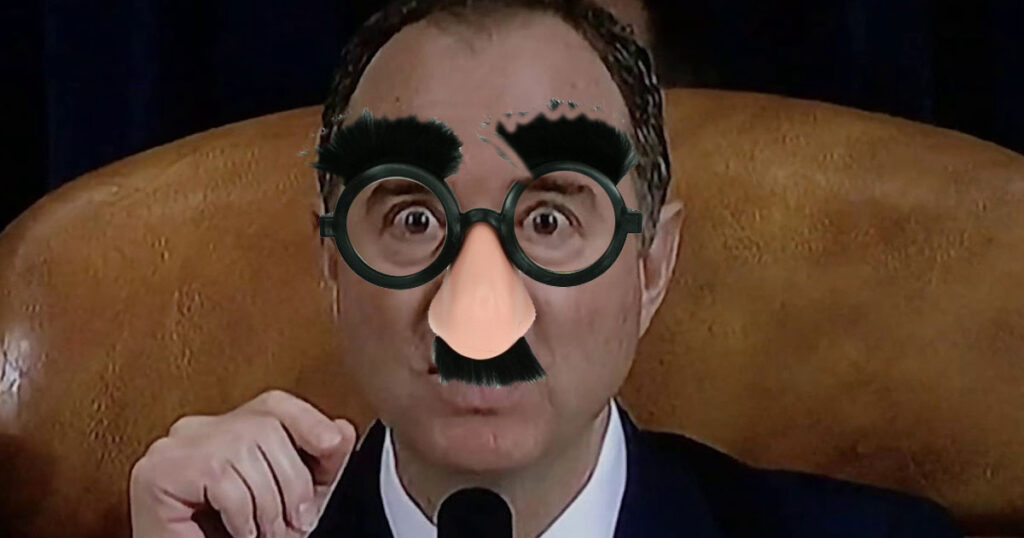 After the prestigious journalistic-y publication The Atlantic bravely reported on President Trump's secret hatred and disrespect for the military, many people have been scrambling to learn something about the anonymous sources that provided the information.
G.T. has unleashed its investigative firepower led by Sherlock Holmesby to find out exactly who the anonymous source might be.
The first source that had to be ruled out was none other than Jeffrey Epstein. Sure, he's dead, but is he dead enough not to be a news source? If dead people can vote, which they do early and often, why can't they be an unimpeachable news source? And we all know Hillary Clinton suicided him so now she's putting words in his mouth instead of a sheet around his neck.
The second possibility was Michael Avenatti. Here's a guy from whom you wouldn't consider buying a used anything. He's so slimy that real slime calls him for backup when they run out. Talk about unimpeachable.
The third source was Robert De Niro. He wished President Trump boiled in oil, tarred and feathered, drawn and quartered, castrated, and finally beheaded with his head on a spike. At least we know he's not biased.
The fourth source was a no-brainer for our investigative team. Vladimir Putin. Since he has been our shadow President for almost four years and knows Joe Biden would be even easier to manipulate, looks like he's jumping off the Trump train. At least for now.
With those ruled out, all evidence pointed to the very same whistleblower from the impeachment trial, whose identity is protected.
But, since we don't follow any sort of journalistic integrity principles like The Atlantic, we can tell you that the whistleblower and The Atlantic's anonymous source was none other than a man named Fladam Schiffed, not to be confused with his doppleganger Adam Schiff.

About Author