City outlaws dressing up as anything but yourself for Halloween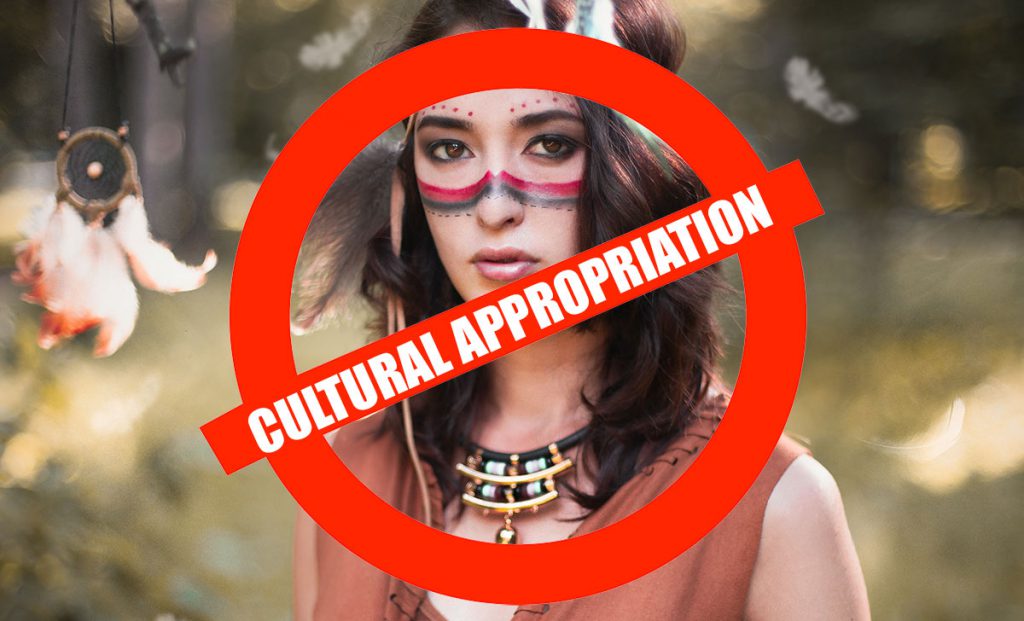 In an effort to curb illicit cultural appropriation during this Halloween season, the city of Hartford, Connecticut has banned the act of dressing up as anything but yourself.
"We considered limiting the ban to dressing up only as your ethnic group, but decided that people within your ethnic group could still be offended at that point," City Council Member Juanita Alvarez said in a press brief.
The new law means that any white person caught dressing up as Moana, or a mariachi singer, or especially Black Panther will be fined $125 for each violation. Multiple violations of cultural appropriation may result in jail time, according to a spokesperson.
"We want you to have fun and dress up on Halloween," Alvarez said, "but you can't dress up as anything but yourself."
When asked if that would literally defeat the purpose of dressing up, Alvarez defended the policy. "No, not at all. You can dress up as you would dress on Saturday, for instance, or when you were a baby or you as an elderly. There are lots of variations that will work and not offend anyone."
Ghosts and zombies are off limits too. According to Alvarez, that would offend the marginalized persons of paranormal decent as well.
Sexy nurses and police officers are permitted but only if you have a legitimate chance of becoming a nurse or a police officer.

About Author