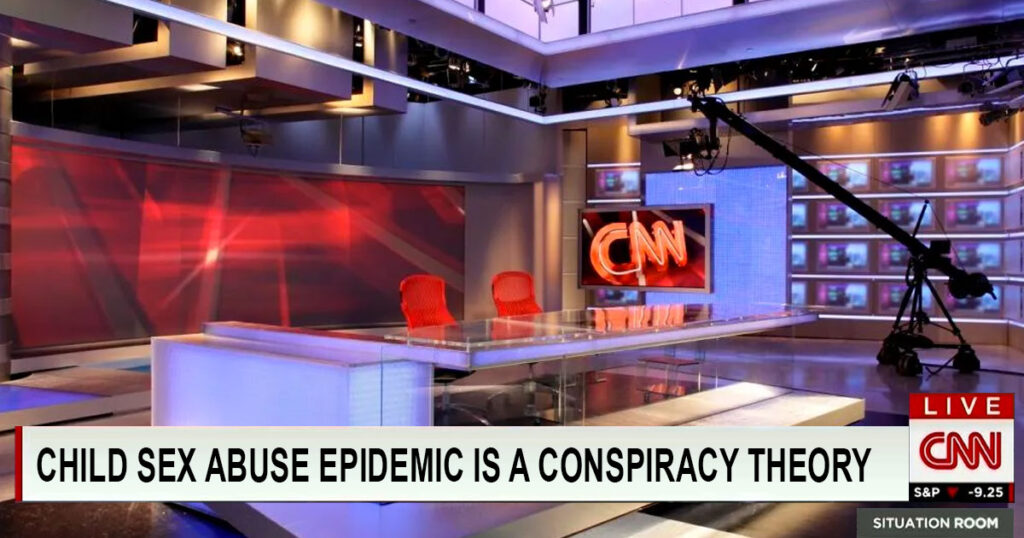 ATLANTA—CNN has been at the forefront of the brave mainstream media denying that there is an epidemic of child sex trafficking and abuse but unfortunately there is no one at the network left to report on the fact that it's a conspiracy theory because they've all been fired for child sex abuse.
The last CNN employee still working was let go yesterday for trafficking minors from the US-Mexican border to engage in sex acts with his friends and political allies.
"We're sorry to say that we don't have anyone who can report on the major conspiracy theories of the day like the crazy notion that people of power are running a child sex trafficking ring. Like, how outrageous is that?" CNN CEO Jeff Zucker said in an exclusive interview with Genesius Times. "We're currently looking for people to replace everyone we've had to let go for participating in an elite child sex trafficking ring."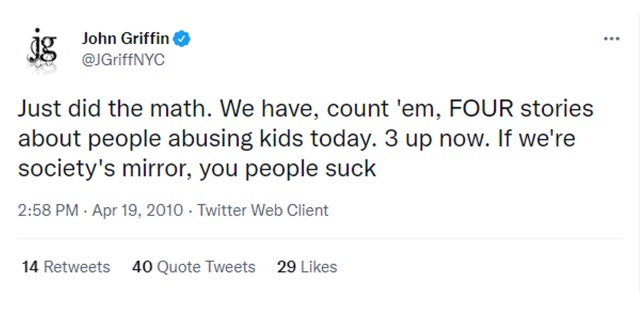 Zucker also says that the Ghislaine Maxwell trial will show that disgraced Democrat financier Jeffrey Epstein was innocent of sex trafficking too.
"Everyone will see that there is absolutely no child sex trafficking ring that Ghislaine or Jeff were involved with and it ABSOLUTELY was not covertly run by the CIA and FBI," Zucker said.
"Now, if you'll excuse me, I need to go order $65,000 worth of hot dogs from former Obama officials," Zucker added.

About Author