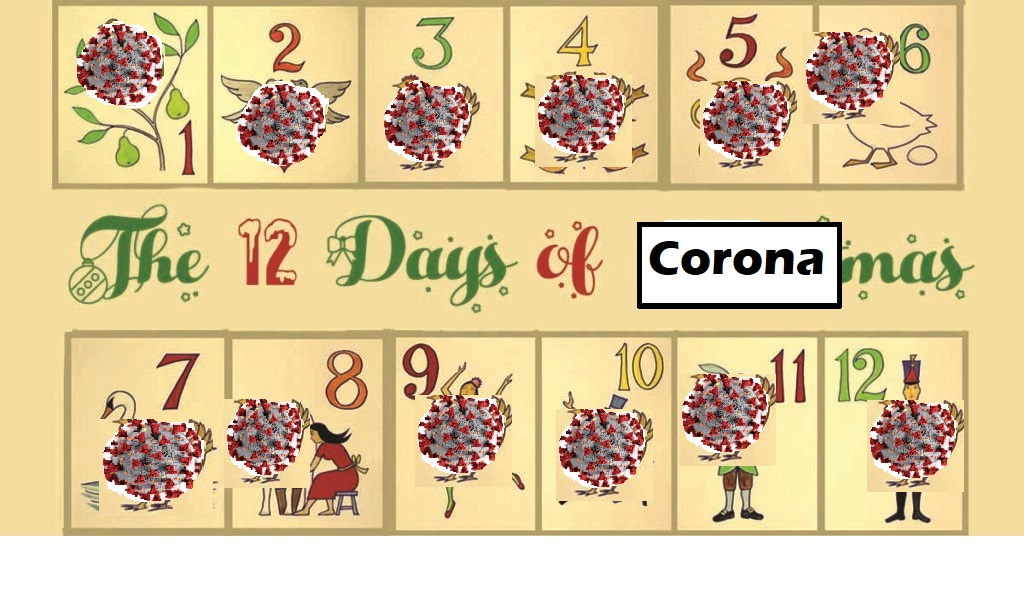 WASHINGTON, DC—Due to the rise of gas prices, an increase in inflation, and overall economic failure, the the Biden administration is replacing Christmas with a new celebration: Coronamas.
All images of Jesus Christ will be replaced with the bureaucrat who experimented on dogs and used Gain of Function research to give us yet another man made pandemic.
The official reason for this government takeover will be the same excuse as always, Anthony Fauci's COVID plague.
As part of celebrating Coronamas, Communist China has decided to release a new variant of the lab made Corona Virus.
"We wanted to release 12 monkeys but decided that might come out as racists," stated White House Press Secretary Jen Psaki.
Of course a vaccine will be needed for each virus and masks mandates will still be required. Coronamas lockdowns will be implemented unless you are politically connected.
Joe Biden was at first saddened by the order to cancel the holiday where he could dress as Santa and sniff children. He even had such a hard time reading his teleprompter that he ended up crapping his pants again.
12 jabs awaiting
11 nasal swabs
10 mucus membranes
9 doctors yelling
8 nurses crying
7 testing centers
6 brand new masks
5 A n a l s w a b s
4 failed tests
3 covid passports
2 mask citations
and a date with Dr Fauci

About Author