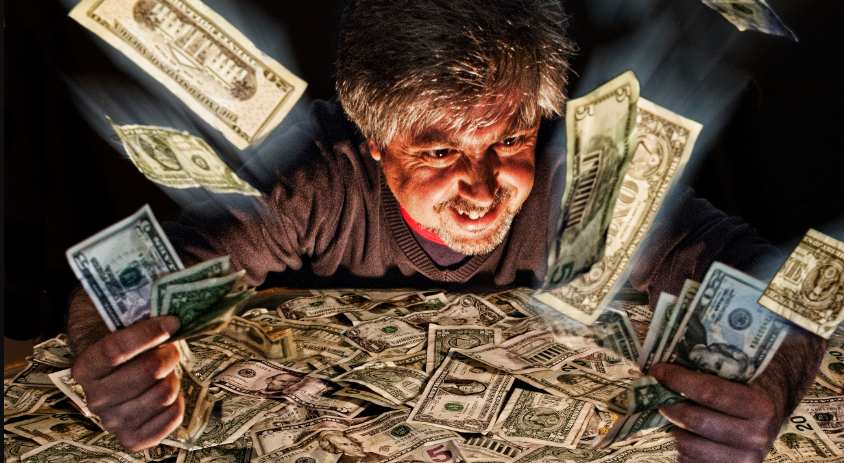 US—Working off the success of the wildly popular June Pride Month, creators have launched the sequel, "Extreme Avarice Month" in July.
"We were so successful promoting the worst sin known to man—pride—to the general population that we knew we could make other sins popular too," Pride Month co-creator Bernie Twinkletoes said.
Pride Month generated millions of dollars in revenue for the overtly proud and co-opted the rainbow symbol from the Noahic covenant, stealing billions of dollars in royalties.
All the success of Pride Month despite that particular sin being the worst has given creators a newfound hope that they can make any sin popular.
"We just know that in a couple years of beating it over the head of people that we can make extreme avarice as commonplace as pride is now."
"We're looking to expand into Happy Gluttony Month in August and Happy Kicking Puppies Month in September," Twinkletoes added.
"If you're sad about Pride Month being over, don't worry. You can take solace in other sins!"
Originally published July 1, 2019

About Author