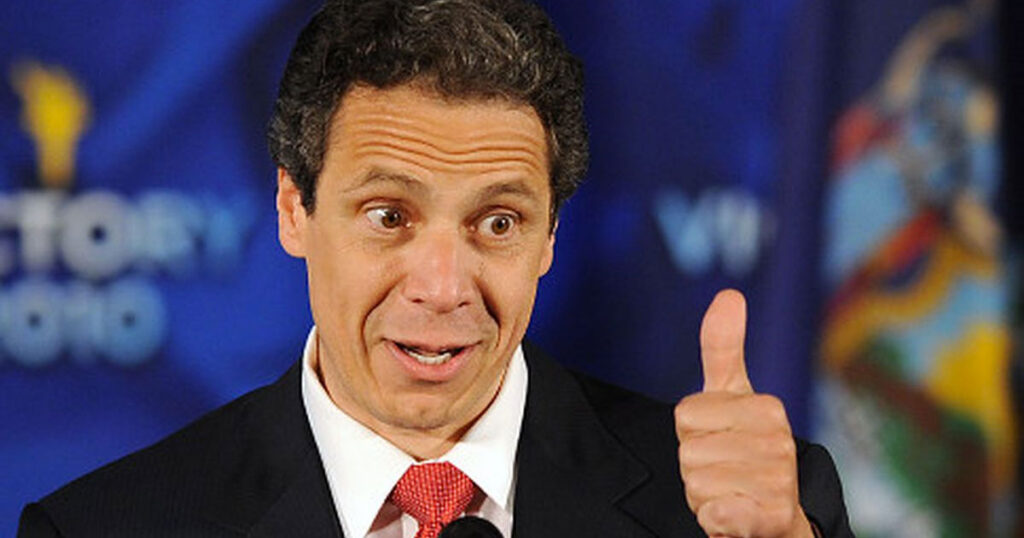 NEW YORK—U-Haul has named Andrew Cuomo the #1 salesman of the year for the fifth consecutive year.
It's not just a few Upper West Siders who are fleeing New York: Moving companies say they're swamped with calls from residents looking to ditch the state — even though the COVID-19 crisis has waned.
U-Haul and other moving companies credit New York city Mayor Bill de Blasio and Gov. Andrew Cuomo with the high sales volume.
On Sunday, The Post highlighted families who've given up on the Upper West Side — now teeming with junkies, the homeless, convicts and others — and are headed for greener pastures outside Gotham.
Meanwhile, Fox Business reports that moving companies are seeing a continuing surge in citywide business that began soon after the COVID outbreak. And while many of those fleeing may come from Manhattan, the trend is surely not confined to the Upper West Side.
It's been "insanely busy," U-Haul Moving president Johnny Flight told Genesius Times. Indeed, he says this has been the busiest summer ever for the company. "For the last three months, we couldn't keep up with demand."