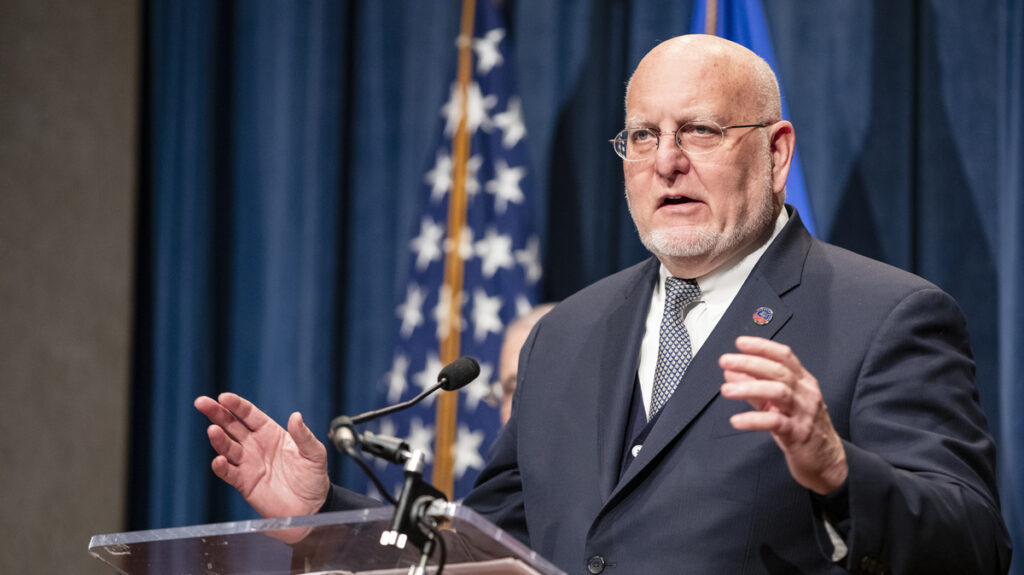 ATLANTA—As coronavirus cases have continued to rise in the U.S. throughout the summer, the Centers for Disease Control and Prevention (CDC) is forecasting that the total American death toll from COVID-19 could soon surpass the all time Clinton body count, a staggering number.
More than 150,000 Americans have died due to the coronavirus as of this week, according to the latest CDC numbers, which is just shy of the total number of people the Clintons have offed.
Many have claimed that the COVID death toll in the US is inflated as many deaths unrelated to the disease are being counted as COVID deaths, but CDC officials stress that it is still very dangerous.
"Any disease that can come close to the Clinton body count has to be respected by the public," CDC Director Robert Redfield said in a press conference. "It's very serious."
For years, the Clintons have been near the top for causes of death in the United States, but this year may see them down a notch due to COVID-19.
"We still have several months and a huge Ghislaine Maxwell trial to prevent," Clinton spokesman Jerry Nutsew said.