Disney announces their newest princess: Colin Kaepernick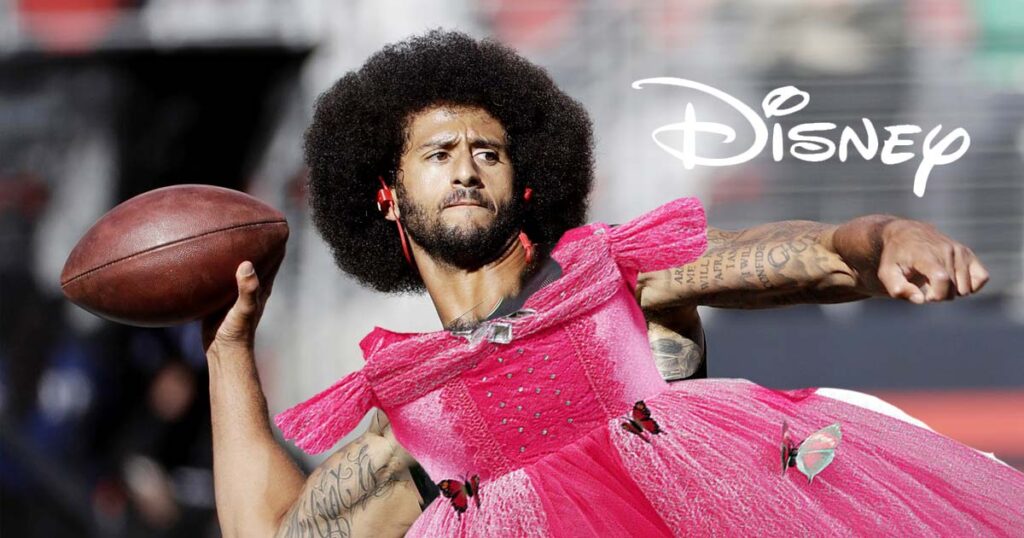 ALTA VISTA, FL—Disney has announced their newest princess, Colin Kaepernick, who will star in a new film that will "showcase the work of Black and Brown directors and producers," according to a Monday statement by Disney and Kaepernick's production company, Prima Donna Media.
Princesses Snow White, who is going through a name change, Tiana, and Jasmine were all very excited about the newest Disney princess, Colin.
Episodes will be available on Disney-owned platforms, including ESPN, Hulu, Pixar and The Undefeated, an ESPN platform that covers racial and cultural issues, the companies said.
The first project coming out of the partnership is a series chronicling Kaepernick's last five years as the NFL's foremost prima donna. The former San Francisco 49ers quarterback, who sparked the NFL kneeling controversy in 2017, has been unemployed as a football player for three years since he chose to protest injustice of him being a bad football player.
"I look forward to sharing the docuseries on my amazing life as a princess, in addition to many other culturally impactful projects," Kaepernick said in a statement.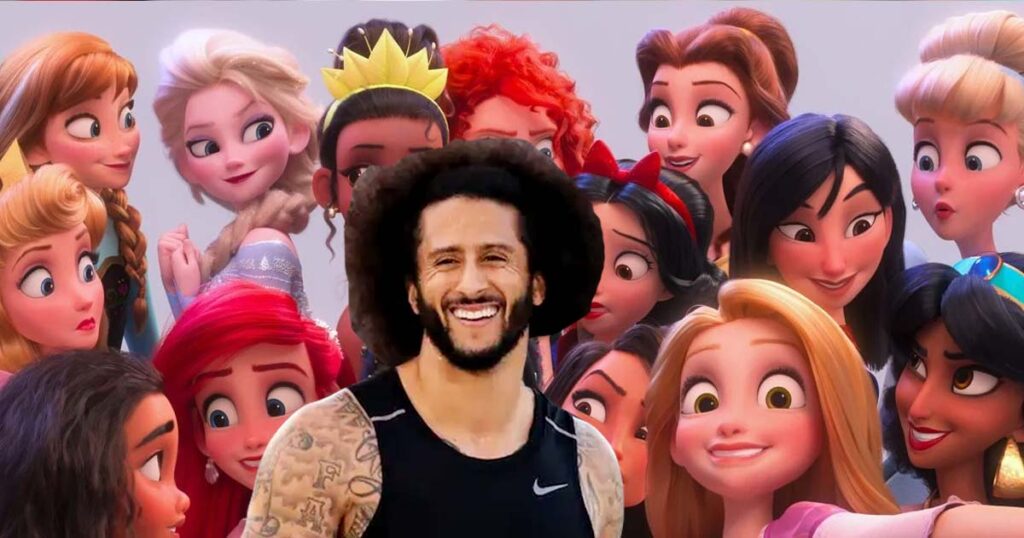 Originally published July 7, 2020.

About Author