Dr. Evil sues Alex Jones for $Gazillion Bajillion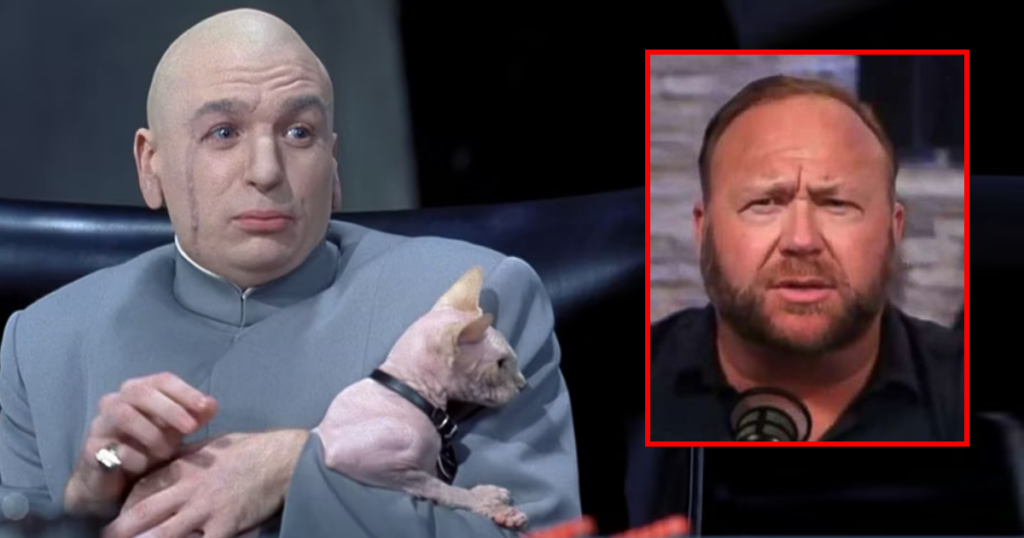 AUSTIN- Supervillain Dr. Evil's legal team announced a new lawsuit against Alex Jones seeking a gazillion bajillion dollar settlement.

Dr. Evil claims the journalist offended him during a televised broadcast when Jones questioned the legitimacy of Dr. Evil's evil credentials.

"I suspect Mr. Evil might not even be a real doctor at all," Jones said on-air. "His minions behave like actors, not like evil henchmen!"

Jones denies any wrongdoing, claiming he is protected by the Constitution, a document no longer recognized by most courts.

"I didn't spend six years in Evil Medical School to be called "mister," thank you very much," the doctor told reporters.

About Author