BREAKING: Kanye West agrees to settle with Floyd family for $15M; will pay in counterfeit $20 bills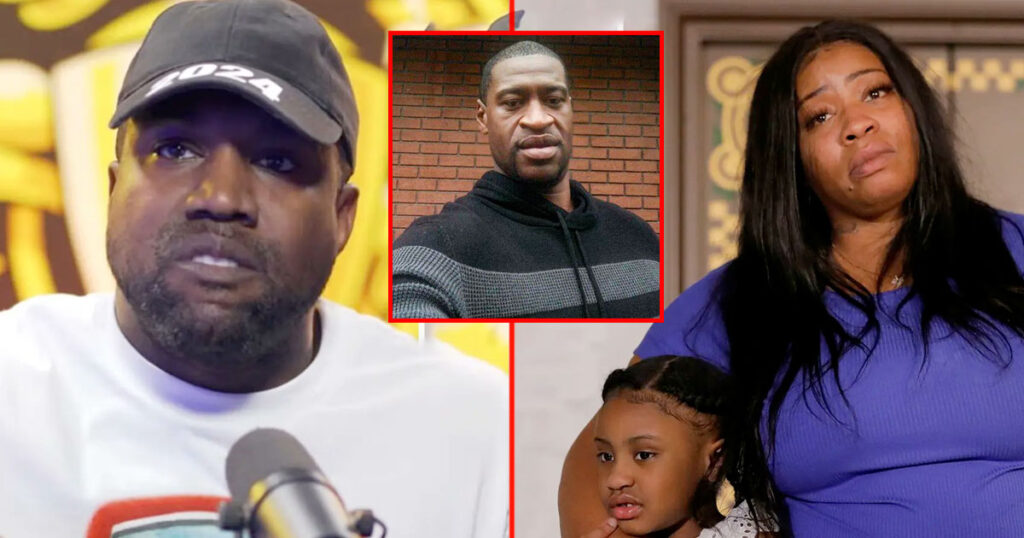 MINNEAPOLIS—Kanye West (Ye) has agreed to settle with the George Floyd family who has sued West for $250 million for his claim that Floyd died from fentanyl.
West is reportedly going to give the family $15 million—all in counterfeit $20 bills, sources say.
Floyd was arrested in 2020 for trying to use a counterfeit $20 bill while high on fentanyl, which led to the police office Derek Chauvin kneeling on Floyd before Floyd died.
"They hit [Floyd] with the fentanyl. If you look, the guy's knee wasn't even on his neck like that," said the rapper and fashion designer. "They said he screamed for his mama; mama was his girlfriend. It's in the documentary."

About Author