Elon Musk buys Kim Kardashian and Kanye West to fix their marriage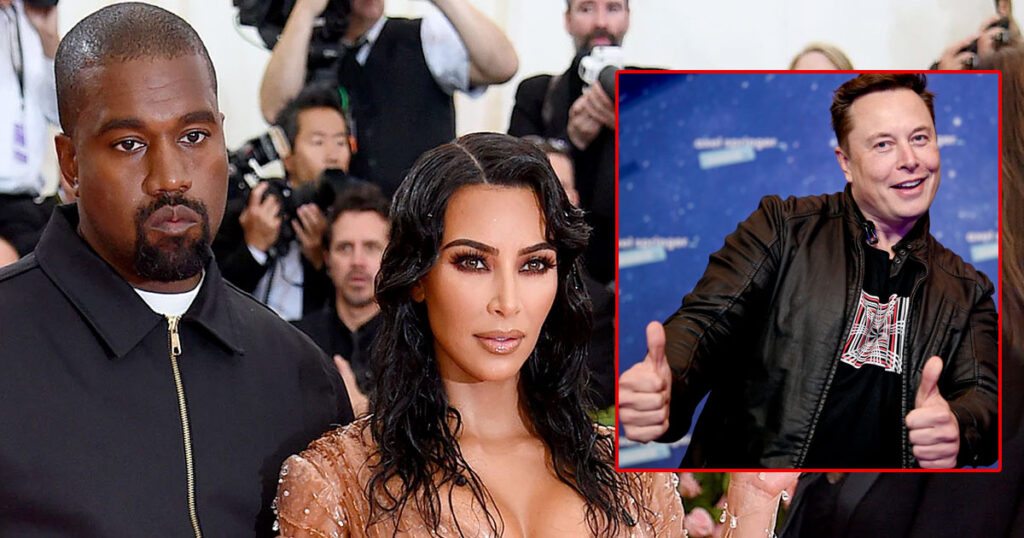 Elon Musk announced his most recent multi-billion dollar purchases: Kim Kardashian and Kanye West.
"I invested in the West-Kardashian marriage because I believe it is imperative for a functioning democracy," Musk announced. "Our Union cannot survive without theirs."
Originally valued at $8B for the couple, Mr. Musk was seen giggling when he announced he payed a premium $14.20B.
The purchase comes just days after Musk tweeted a poll asking, "Do Kanye and Kim belong together?" Followed with, "The consequences of this poll will be important. Please vote carefully."
The African-American businessman plans to improve the relationship by reducing communication restrictions and firing excess personnel.
Public reaction has been mixed. Conservative outlets expressed enthusiasm while liberal journalists are threatening to burn their Teslas if Kim and Kanye get back together.
Pete Davidson could not be reached for comment.

About Author