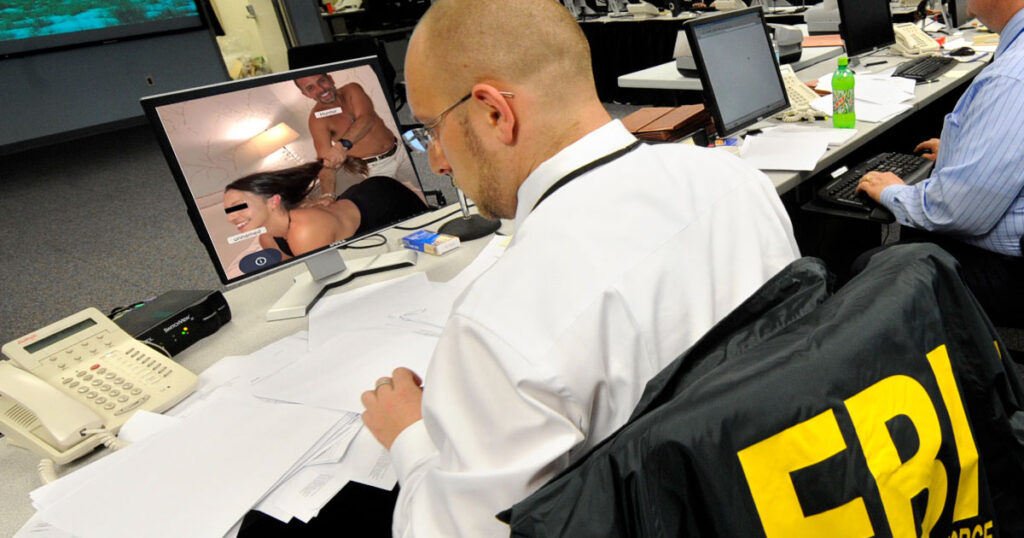 WASHINGTON, DC—The Federal Bureau of Investigation has charged millions of people with distributing child pornography for reading about the contents of Hunter Biden's laptop. The FBI will not be charging Hunter Biden for any of the crimes documented on his laptop.
The laptop, which the FBI held for over a year leading up to the 2020 election contains pictures of Hunter Biden sexually abusing multiple minors.
"Individuals engaged in reading about Hunter's Laptop will be prosecuted to the full extent of the law and thrown behind bars," a statement by the FBI said.
"People who read about Hunter Biden's laptop are really the worst kind of people," FBI Director Christopher Wray said. "These are special, private sex trafficking moments that the son of the president had and these people just want to exploit him for their salacious desires. It's really awful and the FBI will be going after everyone who read about it."
The FBI has recently released a new app that lets you upload inappropriate pictures of your children directly to Hunter's laptop.
CNN has also stated that it's illegal to read anything negative about Hunter Biden.
"We can't let independent journalists cover these kinds of stories," CNN Anchor Brian Stelter said.

About Author