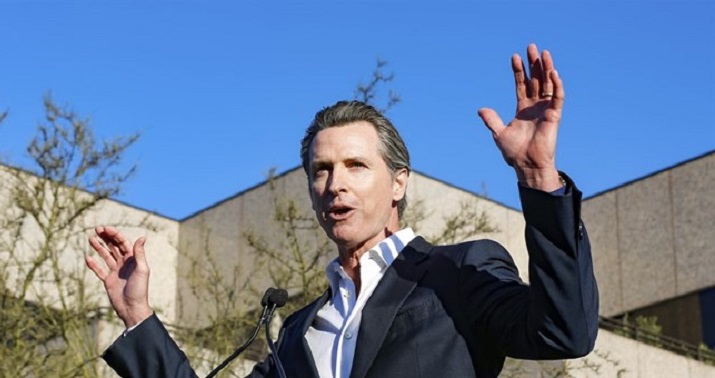 After President Trump threatened to send detained undocumented immigrants to sanctuary cities, which openly welcome them, California Governor Gavin Newsom struck back saying, "How dare you send illegal immigrants to our cities that openly welcome them!"
"We openly welcome all refugees and undocumented immigrants to our sanctuary cities," Governor Newsom said in a press conferences, "but we don't really want them here. That's asinine!"
Many people believed that the plan would be a win-win. It seems that the immigrants didn't want to stay where they came from and the sanctuary cities are the only ones that have acted against federal law to welcome them.
"We don't want all the undocumented immigrants to flood our cities. That would be an invasion," Newsom continued. "We're just not able to handle that type of influx. Send them to other cities and states!"
Critics have pointed out the blatant hypocrisy of people behind walled fortresses advocating for open borders and sanctuary cities rejecting detainees.
"We're not being hypocritical," Newsom explained. "We're just Democrats."