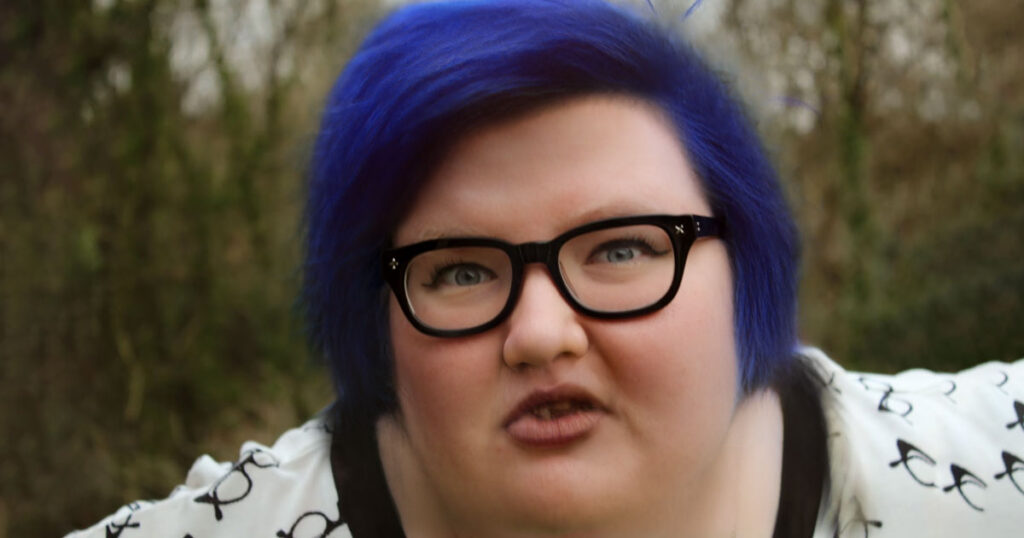 I'm going to say it (or type it on my $500 iPhone): I've had enough of this whole capitalism thing.
I mean, if capitalism is so great, why can't a Trans and Fat Studies double PhD find a job? And not a Starbucks job. A real meaningful job using their degree?
If capitalism can't supply good jobs for a person with two–count them two–PhD degrees, then what good is it for?
Like, what was I working so hard for the last 12 years for at school anyway? To feel good about myself and procrastinate entering the real world?
Not only do I have $150,000 in student loans to pay back, now I don't have a way to pay them back. Of course, I could take a job as an Uber Eats driver, but I feel like people wouldn't understand why I ate half their meals while delivering them to them. It's like, stop being so fat-phobic!
No. It's clear that the problem is 100% capitalism.
There should be a job for everyone, especially people with the type of lived experience that a trans and fat Trans and Fat Studies double PhD has. And clearly, the only way for that to happen is if we live in a social justice communist state.
Ugh, I can't believe I have to explain this to people anymore!

About Author