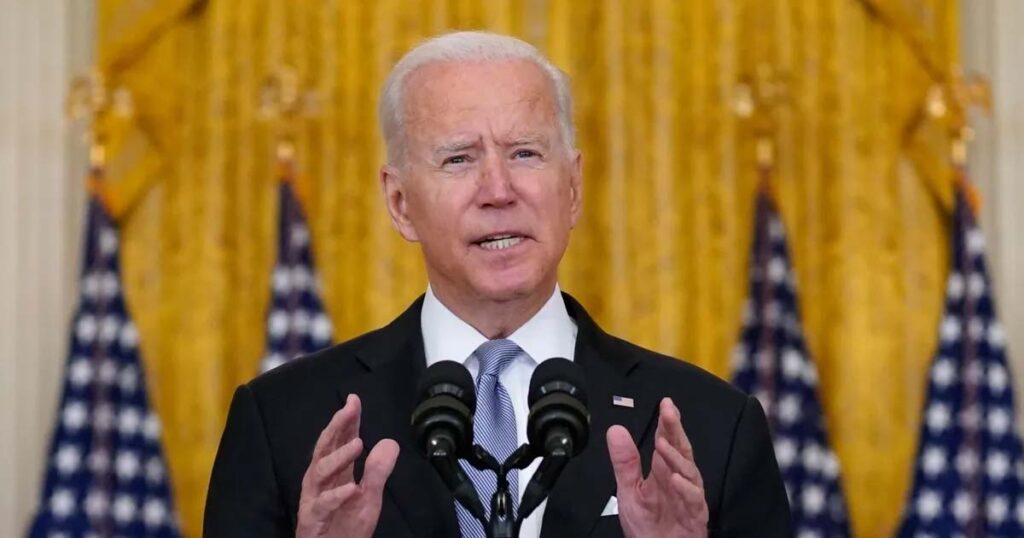 WASHINGTON, DC—Following the further attack by Russia on Ukraine, the Biden administration announced new sanctions on American citizens, ensuring further economic hardship for the people in the warring country.
The new measures will target all working Americans and most Americans who drive cars or eat food.
A senior Biden administration official, who spoke on the condition of anonymity in order to share Washington's thinking, said the new sanctions will take effect immediately.
"We wanted to put these actions in place before our markets open because what we learned over the course of the weekend that the American citizens were trying to drive and eat and we want to limit that as much as possible" the official said, on a conference call with Genesius Times.
"Our strategy to put it simply is to make sure that the American economy goes backward as long as President Putin decides to go forward with his invasion of Ukraine," the official added.
Biden also recently announced a mandate on employees, forcing workers to provide proof of their support for Ukraine in order to keep their jobs.

About Author