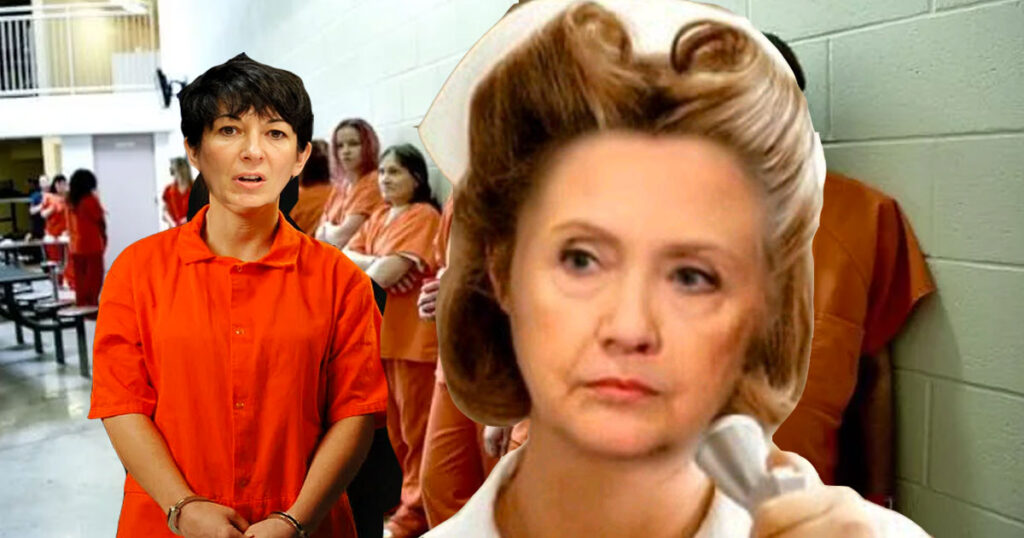 NEW YORK—Healthcare is very important, especially for prison inmates with a lot of information on important people. That's why a judge granted Ghislaine Maxwell, who was recently convicted for sex trafficking minors, the best healthcare.
A New York judge has approved as many "booster shots" for Maxwell, former associate of CIA frontman disgraced financier Jeffrey Epstein, as is necessary to be the healthiest liability she can be.
The shots will be administered by a new prison nurse, Hillbourge Clintiski, RN.
Epstein was suicided in 2019 after being held in suicide watch to prevent the prisoner from killing himself at the same jail where Maxwell was placed. He managed to "hang himself" with toilet paper and avoided testifying against the world's most powerful pedophiles and child sex traffickers.
"It appears that Miss Maxwell is not the suicidal type but she unfortunately has come down with a severe case of coronavirus and as we all know that can be very deadly."
Maxwell, 60, was found guilty of five federal charges: sex trafficking of a minor, transporting a minor with the intent to engage in criminal sexual activity and three related counts of conspiracy.
"Maxwell played a critical role in helping Epstein identify, befriend and groom minor victims for abuse in order to blackmail powerful people with these girls," Acting U.S. Attorney Anita Hill told reporters in Manhattan. "Unfortunately, we're probably not going to get much out of her since she's probably going to die within a week from complications to her healthcare."

About Author