Judge grants Harvey Weinstein furlough so he can comfort Jennifer Lawrence after her nightmares about Tucker Carlson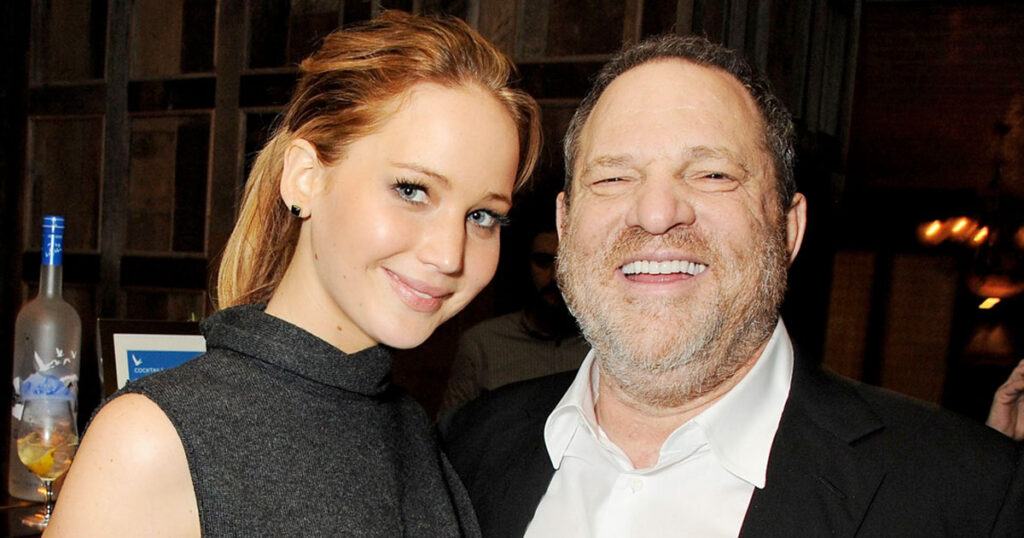 NEW YORK—A Judge has granted convicted sex abuser Harvey Weinstein a temporary furlough from prison so that he can comfort long time friend Jennifer Lawrence after she reported having nightmares about Tucker Carlson.
Lawrence, who had nightmares about Tucker Carlson after the US Supreme Court overturned Roe v. Wade said that she was in dire need of some great friends.
"I've tried to get over it and I really can't. I can't. I'm sorry I'm just unleashing, but I can't f*** with people who aren't political anymore. You live in the United States of America. You have to be political. It's too dire. Politics are killing people," Lawrence said.
Federal judge Hugh Janus granted the furlough so that Weinstein, a long-time friend of Lawrence's and serial predator, could visit her.
"Thank you judge Janus!" Lawrence tweeted after snuggling with Weinstein for a couple hours.

About Author